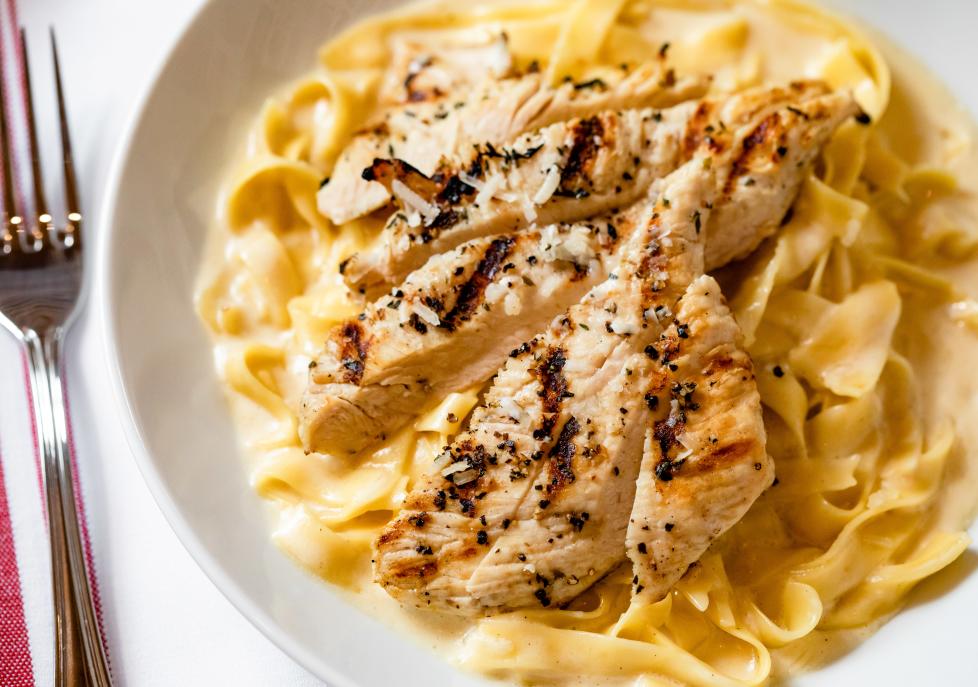 We know everyone feels like a winner when they savor their first bite of pasta. It's an unexplainable feeling, but it's a food lover's dream come true.  Here in Sugar Land, we pride ourselves in our global cuisine, which takes you on an adventure from east to west. Let's face it, who doesn't love pasta? And because we can't fathom life without it, we have narrowed it down to our favorites.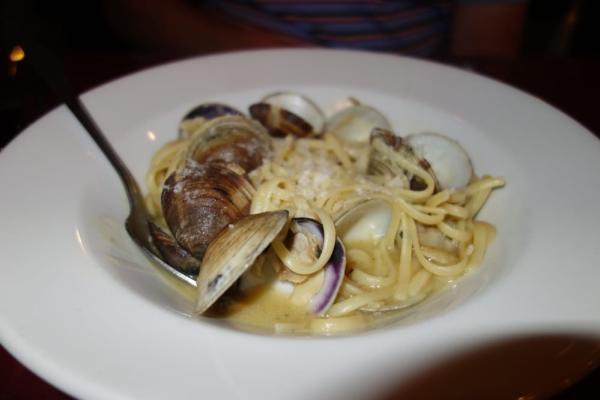 📷: Antonia's Cucina Italiana
Linguine Vongole
Antonia's Cucina Italiana
As if you couldn't tell we have a seafood thing! But, the Linguine Vongle, in particular, is a real crowd-pleaser at Antonia's Cucina Italiana. The Sweet Cape Cod clams take center stage in this dish drizzled in extra virgin olive oil and pepper flakes, which creates the perfect seafood and pasta medley.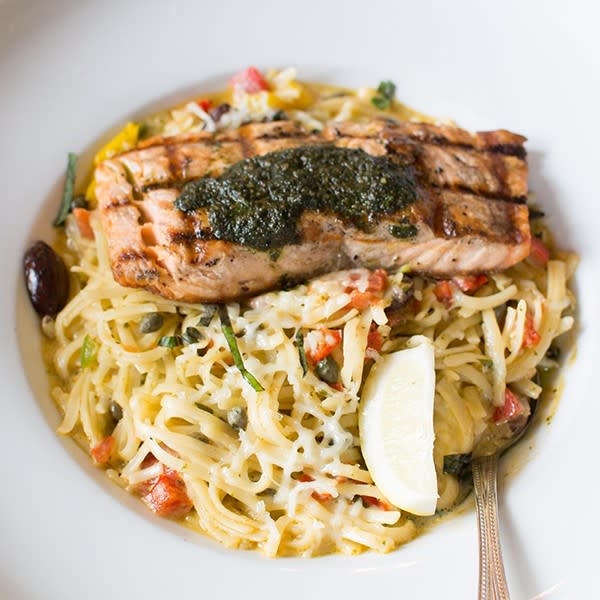 📷: Bellagreen
Grilled Salmon Pasta
Here's a gluten-free alternative for pasta lovers. The Grilled Salmon Pasta at Bellagreen is something you'll have to taste to believe. This dish features gluten-free linguini, grilled salmon that is tossed with roasted tomatoes, red and yellow bell peppers, shallots, diced jalapenos, Kalamata olives, and capers. This sensational dish is drizzled in a garlic pesto cream sauce with lobster base and topped off with queso fresco. Don't forget to share your dish photos with us, by tagging us at @VisitSugarLand.
Please note, if you have seafood allergies these restaurants have a variety of pasta options for you.
---
Make sure to follow us on Facebook, Twitter, and Instagram for all the latest news on things happening in Sugar Land. Our handle is @VisitSugarLand. Tag us in your posts and share your experience: #VisitSugarLandTX, #SweeterInSugarLand. For more information, contact us at (281) 275-2045 or tourism@sugarlandtx.gov.
---