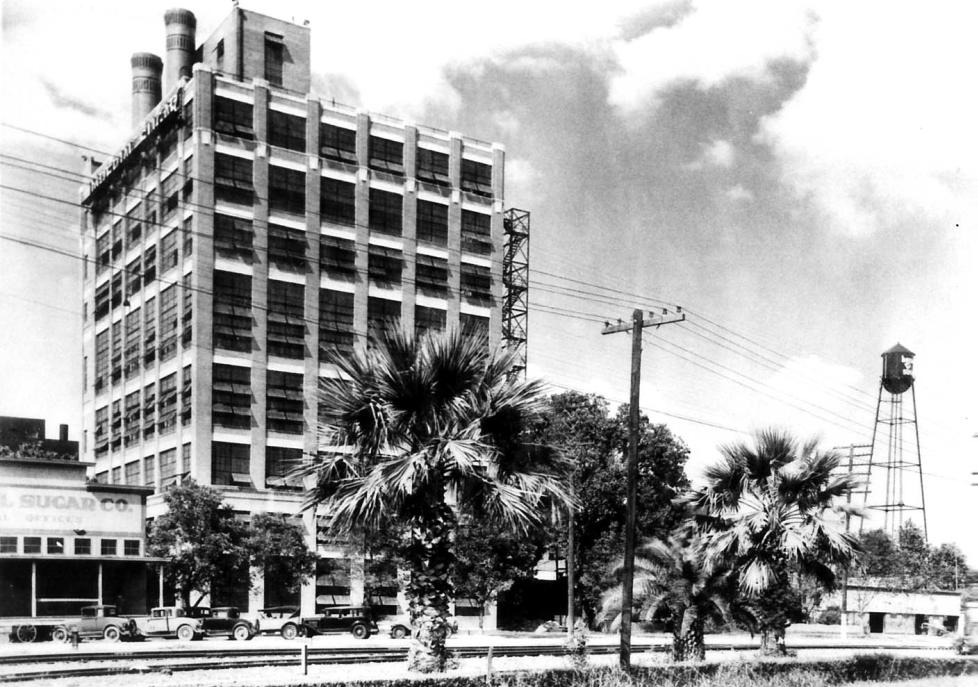 In its early days, Sugar Land found its strength in sugarcane production. As settlers began farming and creating plantations, sugar became the primary industry. The sugar refinery, built in 1896, was purchased by the Imperial Sugar Company in 1908. It was the Imperial Sugar Company that developed the town, modernizing the refinery and building houses for the employees and their families. To find out more about Sugar Land, and what pieces of history you can still see on the tour, just keep reading!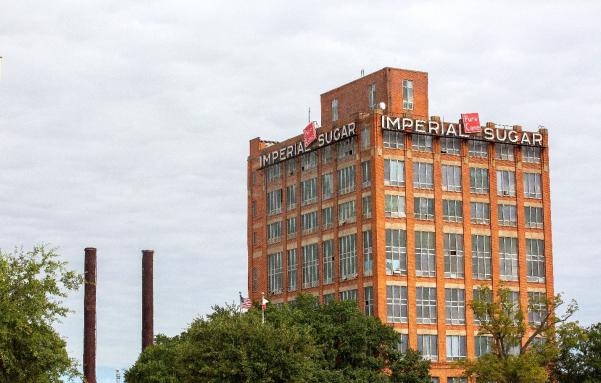 Today, the Imperial Sugar Refinery is no longer in production, but the good news is that you can still see how Sugar Land came to be. Every second Saturday of the month, the Sugar Land Heritage Foundation will host a walking tour of old Sugar Land. The tour starts at the Sugar Land Heritage Museum, 198 Kempner Street, at 10:00 a.m. and the walk lasts approximately 1-1/2 hours, covering about 1-1/2 miles. Reservations are appreciated but not required. Ticket fees are $10 for adults and $5 for children 12-18. Children under 12 are free. Click here to sign up!
The first stop on the tour is the Imperial Sugar Char House. This is where all the action happened and where the sugar was refined. A fun fact not many people know is that the sugar refining started out as an all-natural process. The factory workers used cow bones to char the sugar cane and make it white. For a while, sugar cane was being grown right here in Sugar Land, but after a plant disease made growing no longer possible, sugar cane was then imported.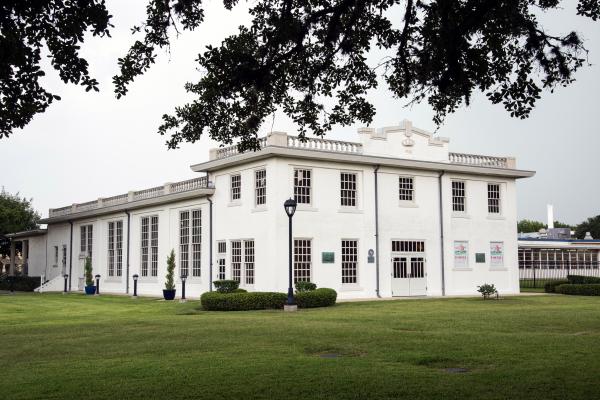 One of the sweet places you will pass by on the tour is the Sugar Land Auditorium. Built in 1918 by the Imperial Sugar Company, Sugar Land Auditorium is the oldest public building in Sugar Land. It once served as the site for all important community events, including graduations, plays, church services, dances, recitals, band concerts, and silent movies. The historic building is located adjacent to Lakeview Elementary School.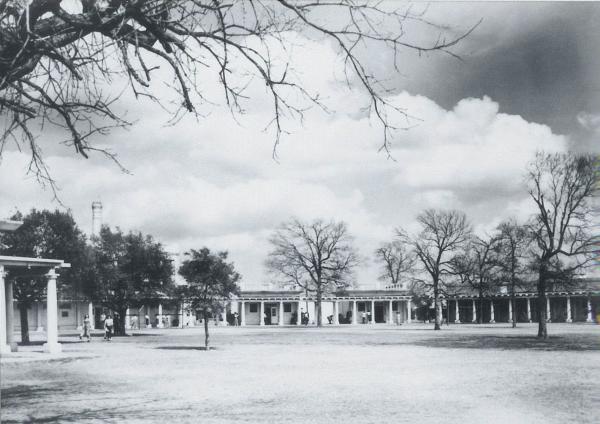 Lakeview Elementary School is another historic building in Sugar Land. With the arrival of several new families to Sugar Land in the early 1900s, it became apparent that the two-room schoolhouse needed expanding. Mr. M. Wood created a design for a semi-circular campus with cottage style, grade level buildings in 1917. It has recently received renovation to showcase its original classic style. It has served as a social center for the Sugar Land community as well as a meeting place for the schoolchildren. The Lakeview campus has served as a high school, junior high school, and an elementary. We treasure this historical legacy and strive to preserve it for future generations.
---
Make sure to follow us on Facebook, Twitter, and Instagram for all the latest news on things happening in Sugar Land. Our handle is @VisitSugarLand. Tag us in your posts and share your experience: #VisitSugarLandTX, #SweeterInSugarLand. For more information, contact us at (281) 275-2045 or tourism@sugarlandtx.gov.
---