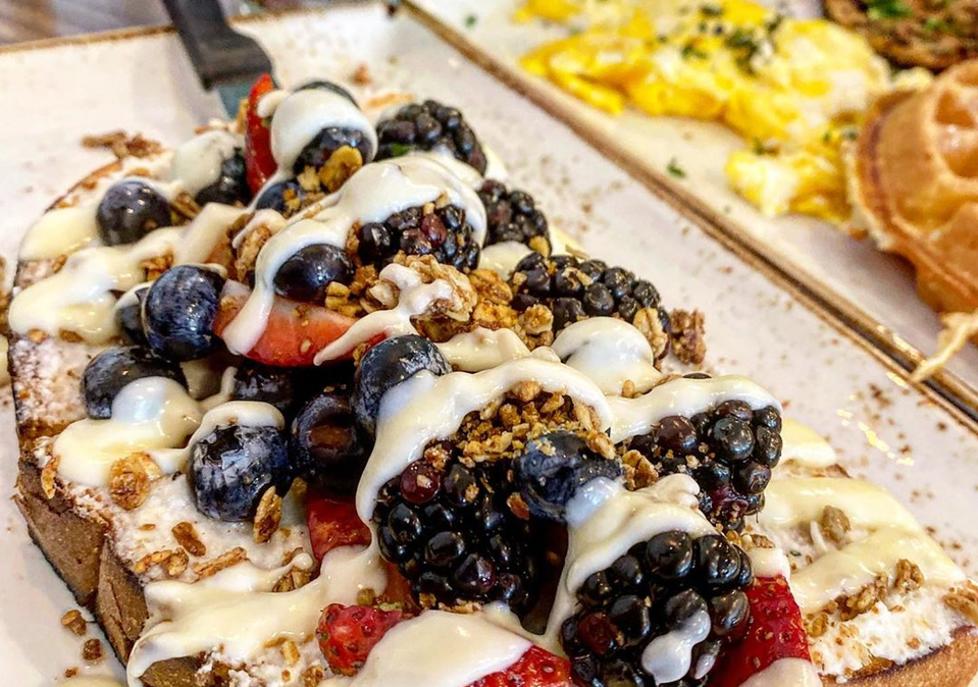 In celebration of #NationalFrenchToastDay happening on November 28, we have decided to dedicate a blog post highlighting all the best spots to indulge in this classic comforting anytime dish. Whether you're on the hunt for a new spot or just want go on an adventure and try them all, these Sugar Land restaurants are sure to satisfy those sweet cravings.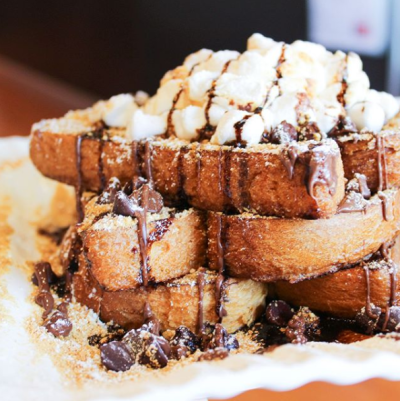 Photo: @eggcellencecafe
---
Head over to Eggcellence Café to try their s'mores inspired dish called Marshmallow Nutella French Toast. A brioche Texas-style French toast topped with Nutella, Graham Cracker crumbs, chocolate chips, marshmallows, powder sugar, whipped cream, and drizzled with salted caramel sauce. If you're feeling extra adventurous try their Banana foster or their fresh berries toast.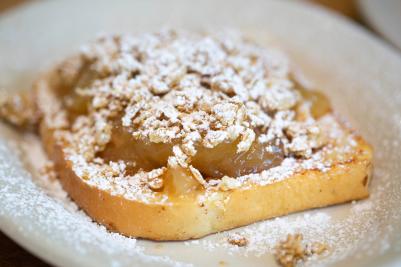 ---
The Toasted Yolk has become a local favorite for many brunch goers. But in honor of this great holiday we recommend you try the granola apple French toast.  This order includes a stack of French toast glazed with cinnamon-apple compote and topped with fresh granola. Try this dish with a side of scrambled eggs and bacon.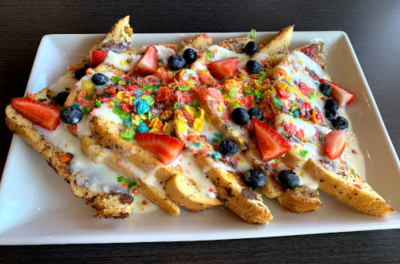 Photo: @toastsugarland
---
Toast Sugar Land is a unique restaurant that celebrates Sugar Land's multi-cultural population with a sweet flair. On our list is the delicious fruity pebbles French toast. A stack of toasts drizzled with icing, topped with fruity pebbles, and fresh fruit to make it the perfect sweet breakfast!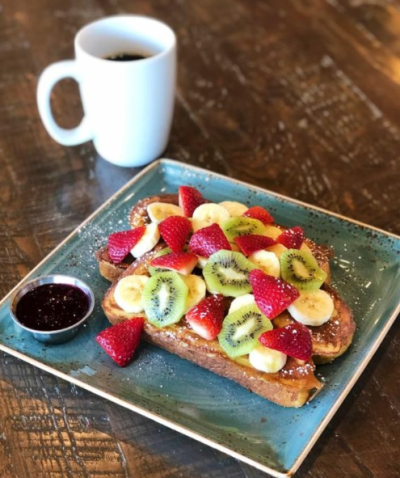 Photo: @first.watch
---
If you like more of the naturally sweet flavor, this dish is for you. Stop by First Watch and try out their Floridian French toast.  Thick-cut brioche with wheat germ and powdered cinnamon sugar, covered with fresh banana, kiwi and seasonal berries makes for a fruity balanced breakfast.
---
Make sure to follow us on Facebook, Twitter, and Instagram for all the latest news on things happening in Sugar Land. Our handle is @VisitSugarLand. Tag us in your posts and share your experience: #VisitSugarLandTX, #SweeterInSL. For more information, contact us at 281.275.2045 or tourism@sugarlandtx.gov.
---