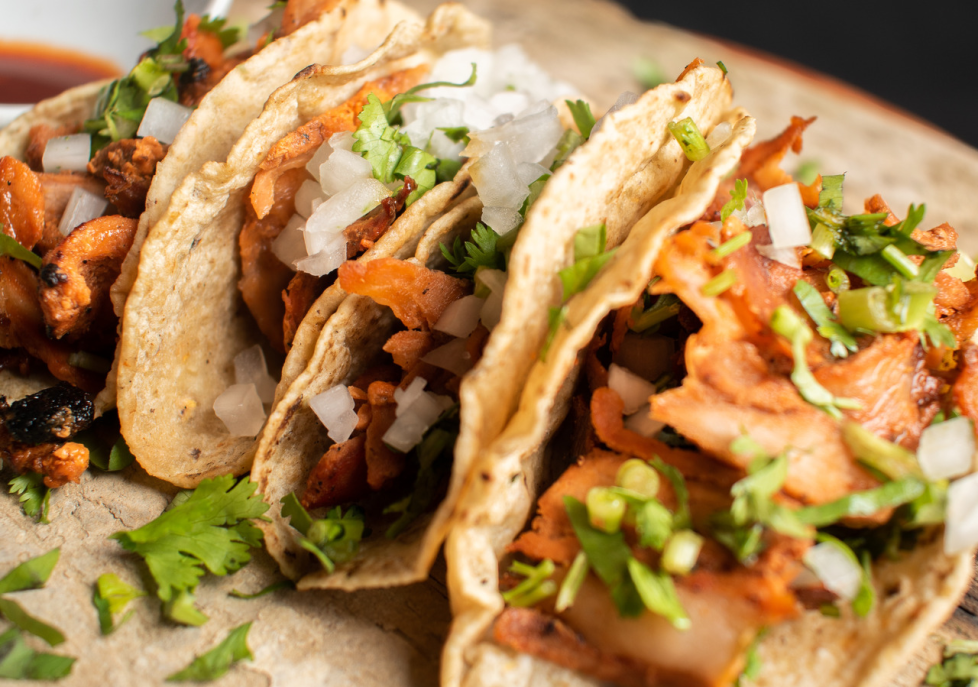 If we had a choice or say, we would celebrate #TacoTuesday every day. Here in Sugar Land, we are giving you the option to taste some of our favorite tacos any time you find yourself visiting our sweet city. You'll thank us later after you try them. If you absolutely fall in love with any of the tacos mentioned down below, don't forget to tag us @VisitSugarLand for your chance to be featured on our Instagram account.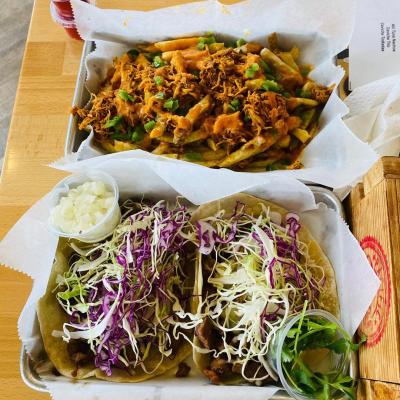 Photo Credit: Instagrammer @pacificcoasttacos
---
Our first stop is Pacific Coast Tacos! Pacific Coast Tacos is notorious for being "flavorful, edgy, unexpected, and fresh." The owners Lyndsay and Lincoln Ward are Sugar Land locals and have created a menu that features an innovative blend of flavors from the Pacific Rim, with favorites from the West Coast of the United States, down to Mexico and South America, and reflecting cultural influences of Thailand, Korea, Vietnam, Hawaii and French Polynesia. They offer a variety of exotic flavors like chicken, Hawaiian kalua pork, and bang bang shrimp tacos. Our personal favorite is the Korean Beef, which can be found under the Asian Pacific inspired section of the menu. Enjoy this taco served on a fresh jicama tortilla, Korean beef, mixed cabbage, cilantro, sliced radish, scallion, and chili sauce to top it off for a spicy kick.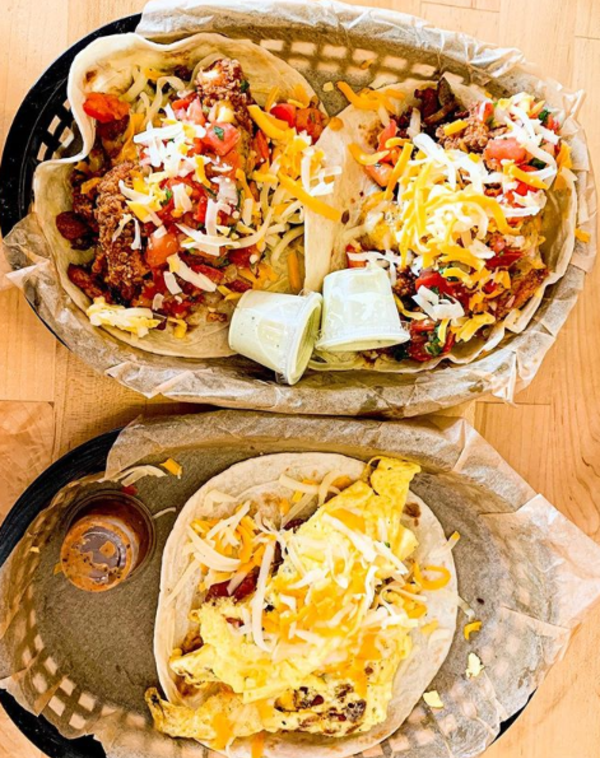 ---
Our next stop is Torchy's Tacos! Originating from Austin, TX, Torchy's started with a food truck and eventually made its way to its own location in Sugar Land, Texas. Torchy's is a great spot to snag tacos for breakfast, lunch, and dinner. They have a wide selection to tickle your taste buds, but our personal favorite is the Trailer Park, which has fried chicken, spicy chorizo, bacon, and chili queso to solidify that Tex-Mex flavor we all like in the Lone Star state. Additionally, what's really unique about this restaurant is that is has a secret menu, where you can order your tacos differently for a unique twist. Here are a few names, to capture your attention: Jack of Clubs, The Hipster, Ace of Spades, The Matador, Trailer Park Hillbilly style, Green Chile Pork Missionary Style, and Mad Cow. Don't tell them we told, but they are a must if you're a taco junkie.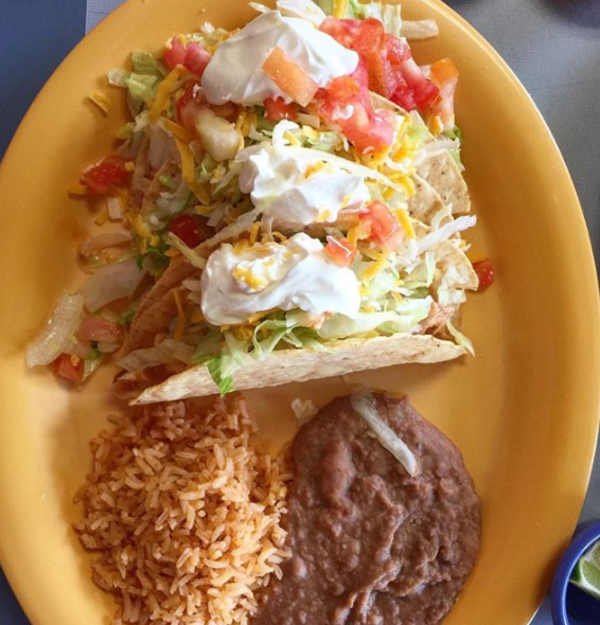 Photo Credit: Instagrammer @femmefoodie
---
For authentic Mexican food, stop by Carmelo's Mexican Grill! Their Mexican food is hand-made from only the finest, freshest ingredients. While they are notorious for their large, delicious burritos, their tacos are definitely worth trying. If you prefer crispy tacos over soft, try out their Ranchera Chicken Crispy Tacos. This traditional taco plate is served with ranchera chicken, a crispy shell, lettuce, tomato, cheese and sour cream, with a side of Spanish rich and homemade refried beans. 
---
Next is Pappasito's Cantina! Dating all the way back to 1976, this family owned and operated business started from the ground up and is now one of our staple Mexican restaurants in "The Sweetest City in Texas." Pappasito's has a variety of Tex-Mex tacos. Our favorites are their Shrimp Brochette Tacos. These tacos come in a tortilla of your choice, with grilled shrimp, red cabbage, chipotle aioli, avocado, and queso fresco along with a side of rice and charro beans to seal that fresh delicious flavor!
---
Make sure to follow us on Facebook, Twitter, and Instagram for all the latest news on things happening in Sugar Land. Our handle is @VisitSugarLand. Tag us in your posts and share your experience: #VisitSugarLandTX, #SweeterInSugarLand. For more information, contact us at (281) 275-2045 or tourism@sugarlandtx.gov.
---