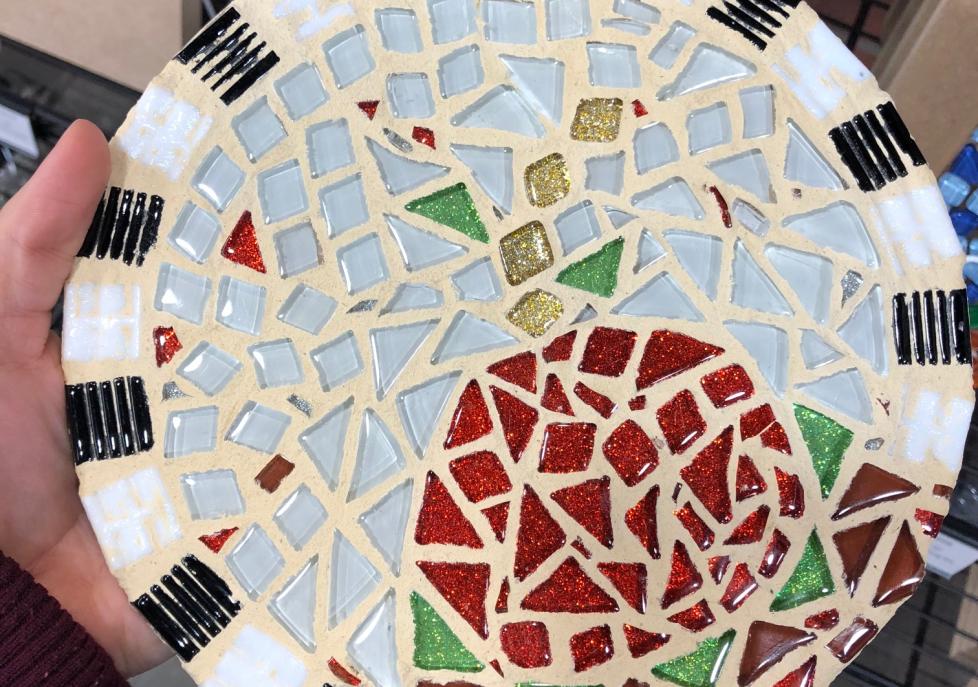 The holiday season brings with it a lot of merriment and joy …along with a lengthy shopping list of things to buy. It's a busy time of the year and coming up with unique, meaningful gifts for your loved ones that don't break the bank is hard. That's why we've put together our top recommendations of unique DIY present ideas that your family and friends will appreciate!
---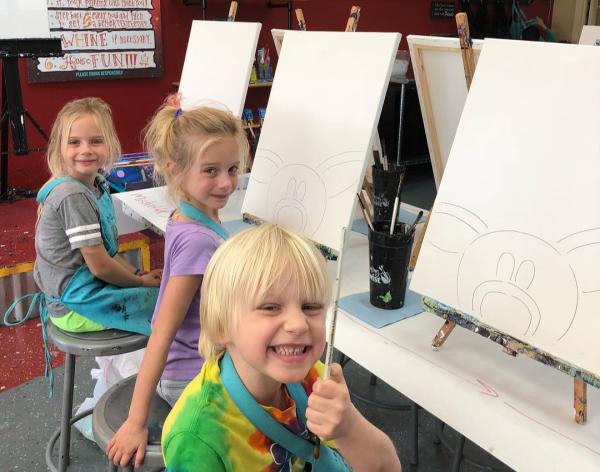 All smiles at Painting With a Twist. Photo by @lanamistretta
Gift a fun-filled night to the art-lover in your life and take them to Painting with a Twist. Bring your own beverage and enjoy each stroke you paint as you sip, socialize, and create with step-by-step instruction from experienced artists. If you dare to go solo, buy their artwork kit that includes a paint surface, brushes, paints, and instructions so that you can create the masterpiece by yourself. Imagine the surprise on your family's face when they unwrap the beautiful artwork and find out it was made by you! What a wonderful way to add sentimentality to a gift.
---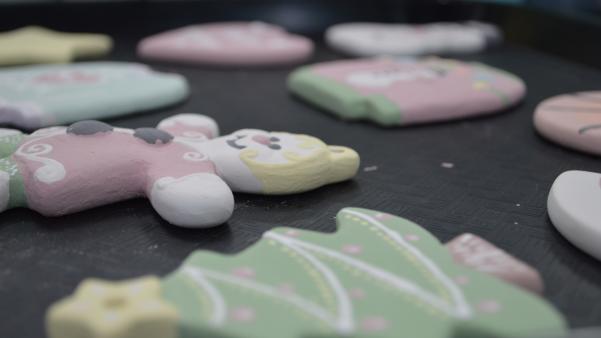 Paint pottery at The Artsy Soul.
This pottery and art studio will help you create personalized, functional, and beautiful art pieces. At The Artsy Soul, you can create candles, a mosaic, pottery, or a painting without being a pro! Choose from a mosaic base, bisque, or pre-traced canvas and make it your own! Better yet, you can gift the experience to your loved one by purchasing a gift card or schedule a time to engage in the activity together and make colorful holiday memories!
---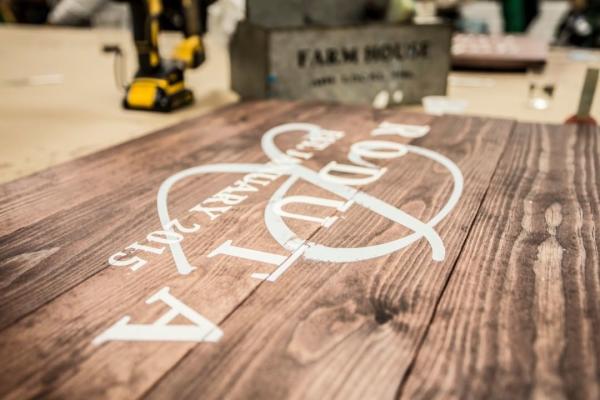 Handmade sign board at The Rustic Brush. Photo by @philliproduta
Impress your friends and family with your rustic, creative flare. Make a wooden sign and home decor items and customize them to your heart's content. At The Rustic Brush, you can create a memorable piece of home decor that looks great and has utility without having to spend a small fortune at your local home improvement store. You can make unique decorative items like wooden signs, trays, clocks, planters, and cake stands… the options are endless. If your special someone is a DIY-er, you can give them a gift card so that they can enjoy the unique experience for themselves!
Fire It Up Pottery & Art Studio
---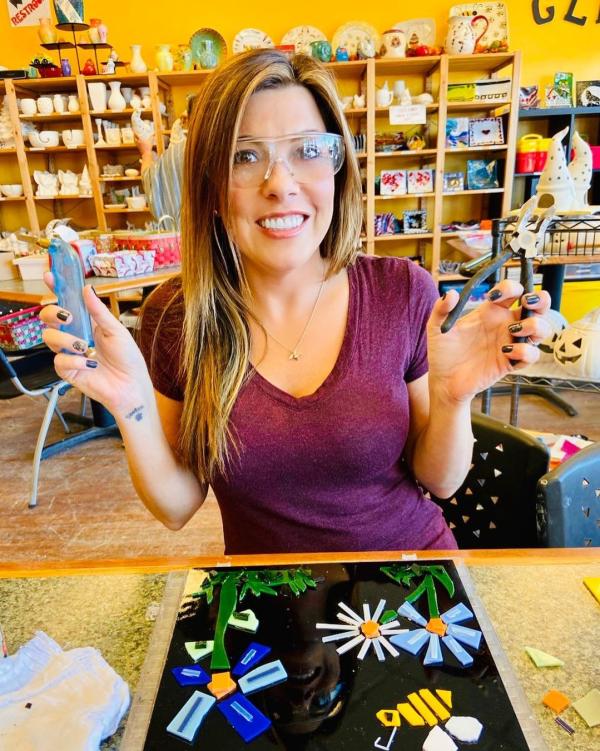 Create unique holiday piece at Fire it Up Pottery & Art Studio. Photo by @danessa_yaschuk
At Fire It Up Pottery & Art Studio, add some heat to the holidays with this contemporary fired arts studio and engage in crafting activities like glass fusing, dichroic glass jewelry making, wet clay hand-building, potter's wheels and more! Give the gift of creativity and schedule a day for everyone in your home to enjoy this family-friendly, unique art experience!
---
Make sure to follow us on Facebook, Twitter, and Instagram for all the latest news on things happening in Sugar Land. Our handle is @VisitSugarLand. Tag us in your posts and share your experiences using #VisitSugarLandTX, #SweeterInSugarLand. For more information, contact us at (281) 275-2045 or tourism@sugarlandtx.gov.
---