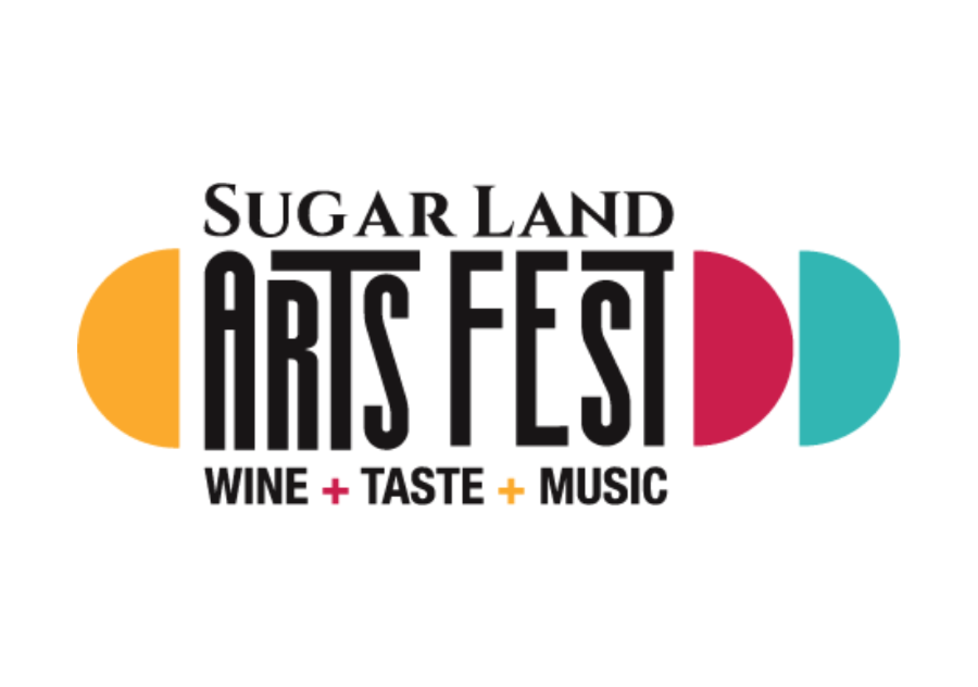 The Sugar Land Arts Foundation is hosting its first ever Sugar Land Arts Festival two-day event in Sugar Land, Texas celebrating artistic talent and heritage through artwork, music, and dance this April at the plaza adjacent to Smart Financial Centre.
This premier festival features all kinds of art forms like contemporary painting, sculpture, photography, glass art, mixed media art, woodworking, and jewelry designed and created by more than 100 local and regional artists.
Browse and shop the various art stalls as you enjoy dance performances and live music by an incredible lineup of artists like southern songwriter Dylan Jarvis, eclectic multilingual singer Gisele Duqe, local blues artist Zach Person, and the powerhouse party group Ziggy Band! Gisele Duque is a versatile musician that sings in multiple languages and styles ranging from samba to rock n' roll.
Equally impressive is the Ziggy Band which features Houston's top musicians and vocalists who perform covers of classic to current pop, rock, country, Latin, R&B, and more! After rocking to the beats of the festival's top talent, take a break at the VIP food and drink section and enjoy delicious food and drinks from one of the many food trucks or showcase your own talents in the live mural painting contest!
Mark your calendars and head over to the plaza adjacent to Smart Financial Centre because this two-day festival will be nothing short of amazing!
Ticket Giveaway:
Enter now for a chance to win tickets to this premier event coming April 23 and 24!
Event Details: 
Date: April 23
Time: 10:00 A.M. to 4:00 P.M.
Date: April 24
Time: 11:00 A.M. to 3:00 P.M.
Admission:
Price: $10 with free parking
---
Make sure to follow us on Facebook, Twitter, and Instagram for all the latest news on things happening in Sugar Land. Our handle is @VisitSugarLand. Tag us in your posts and share your experience: #VisitSugarLandTX, #SweeterInSugarLand. For more information, contact us at (281) 275-2045 or tourism@sugarlandtx.gov.
---