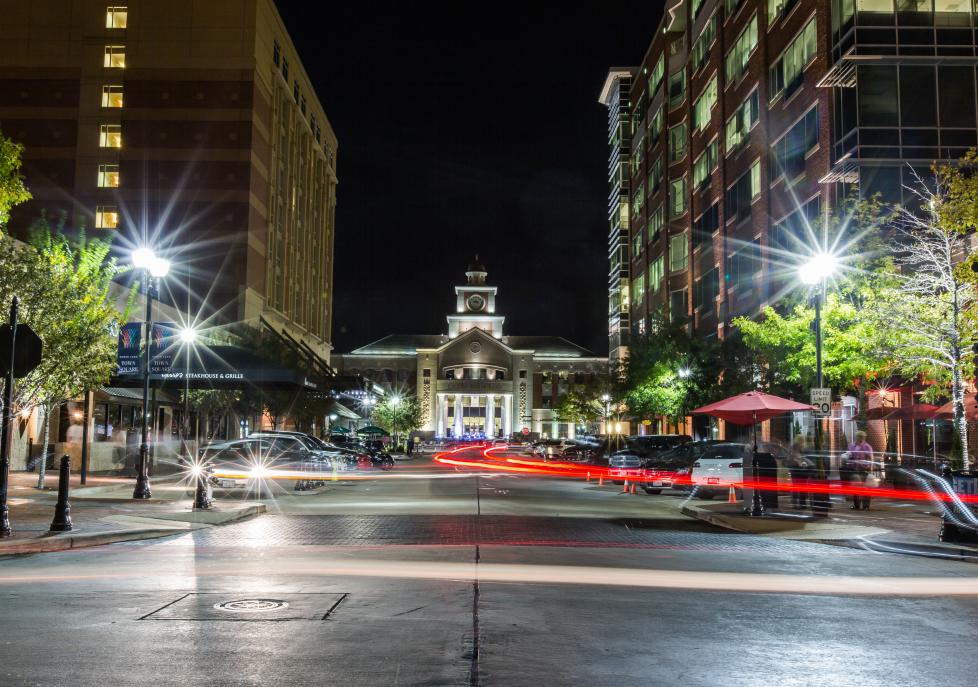 As Sugar Land continues to re-open, residents and visitors are encouraged to practice social distancing and wear cloth face coverings in public spaces in accordance with Executive Order 29. You can support local businesses by frequenting their establishments, ordering online, or purchasing gift card. If you purchase a gift card at ANY Sugar Land business, you can submit your receipt to the City of Sugar Land's Office of Economic Development and receive up to 50 percent of your purchase back in the form of gift cards to a local, small business. You will also have the opportunity to GIFT a gift card to a front line worker. You can learn more about the Sweet Cash Program here.
Keep reading to learn more about how you can enjoy Sugar Land with the latest health and safety procedures. You can also find the latest copies of Fort Bend County public orders here and keep reading below.
Places Offering Gift Cards in Sugar Land 
---
Almost all restaurants and retailers offer gift cards for purchase. So whether you enjoy indulging in  South Asian flavors served at places like Nirmanz Food Boutique and Mai Colachi, or shopping at stores like 139 Made and Altar'd State, you are able to purchase gift cards and participate in the 'Tis the Season for Sweet Cash program. For the art lovers, local businesses like painting studios such as Painting with a Twist and The Artsy Soul offer gift cards as well. Be sure to check out our website for a full listing of options.
Attractions 
---
Attractions, including museums and sporting events are open at limited capacity levels of 50 percent. Cloth face coverings are required and signs for 6 feet of social distance and hand sanitizer stations are visible.
---
Make sure to follow us on Facebook, Twitter, and Instagram for all the latest news on things happening in Sugar Land. Our handle is @VisitSugarLand. Tag us in your posts and share your experience: #VisitSugarLandTX, #SweeterInSugarLand. For more information, contact us at (281) 275-2045 or tourism@sugarlandtx.gov.
---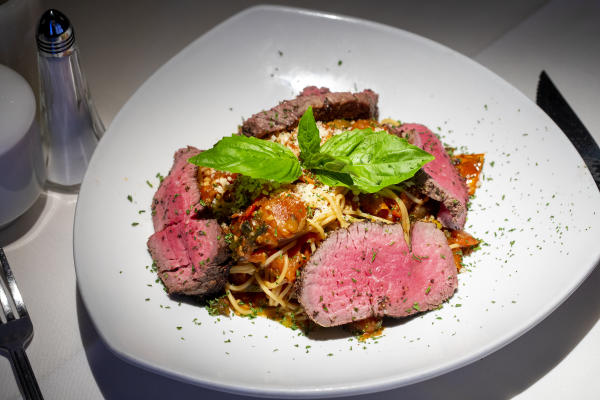 Restaurants 
---
Sugar Land restaurants are back open for dine-in business at 50 percent occupancy levels. However, establishments that receive more than 51 percent of their gross receipts from the sale of alcoholic beverages remain temporarily closed. Click to find a full listing of Sugar Land restaurants offering dine-in, delivery, takeout, and curbside options.
TIP: Wear cloth face coverings when you enter, exit, and move around the restaurant. Only remove the face covering when eating.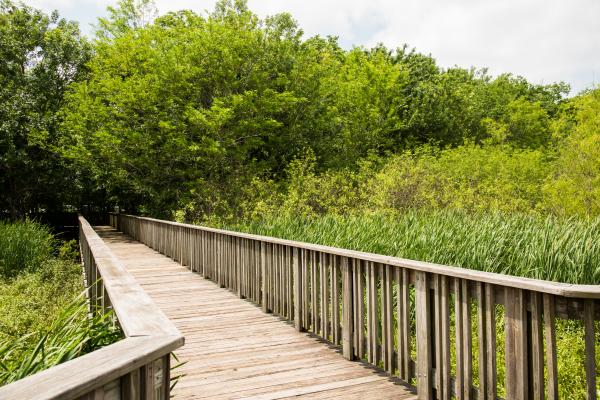 Parks 
---
Sugar Land parks are open for your enjoyment. Step out in the great outdoors and see everything Sugar Land's parks have to offer.
TIP: Cloth face coverings are not required while you exercise. Have a personal hand sanitizer ready at all times since you may not realize how many items you have handled on your hike.
Public Art
---
Walk or drive around the city to spot all the different pieces of public art on display. Snap a photo of your favorite pieces and share with @VisitSugarLand.

Hotels
---
Hotels have opened their doors and are implementing rigorous cleaning procedures and safety protocols. Book your next hotel stay below.
TIP: Visit the website of your selected hotel prior to check-in to ensure you are aware of all safety procedures.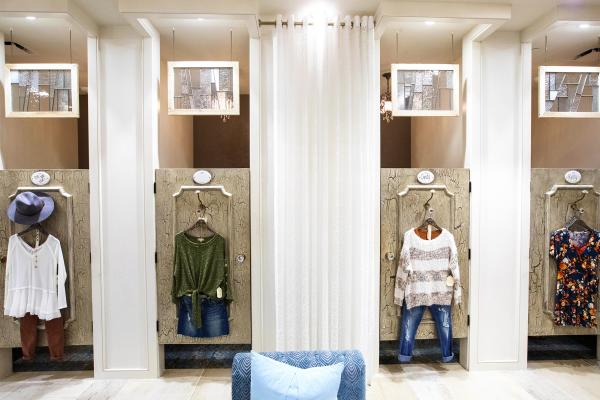 Shopping
---
Shopping centers are open and have several ways for you to shop. Both First Colony Mall and Sugar Land Town Square have running lists of stores and restaurants that are open in their centers. First Colony Mall also offers curbside service Monday – Friday from 11 a.m. – 7 p.m., and Saturday from 12 – 6 p.m. for participating retailers. Mall curbside parking areas are clearly marked and spaces are labeled so you can tell stores your location.