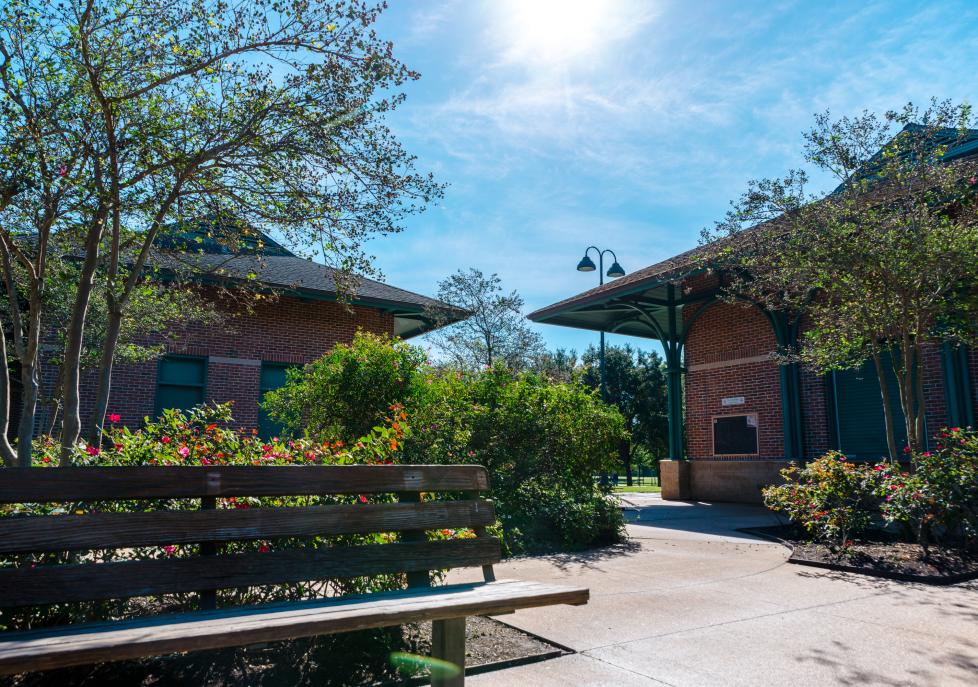 Are you visiting Sugar Land for a weekend getaway and looking for some outdoor fun with your friends and family? We've got the perfect itinerary for you to enjoy the coolest picnic in the "Sweetest City in Texas." From beautiful green spaces to parks and even splash pads, here are some of our favorite places in Sugar Land to gather up your crew, spread out a blanket and have a picnic.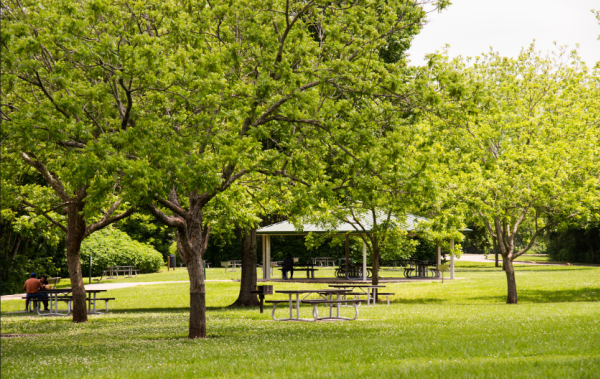 12414 Highway 6
Sugar Land, TX 77498
First up is Cullinan Park one of our favorite places to have a picnic and exciting day trip. While visiting, you can enjoy some quiet fishing, birdwatching, a relaxing walk, or just a pure connection with nature. We strongly encourage visitors to pack a blanket, water, light snacks, and a camera. You will truly be blown away with the parks landscapes and wildlife that you'll want to capture every moment and will want to come back. For more information on hours and their handy bird checklist, click here.
---

1 Stadium Dr
Sugar Land, TX 77498
Second on the list is Constellation Field, home to the Sugar Land Skeeters, which is the perfect place to have a picnic in the grassland area and watch sports simultaneously. All you have to do is pack up a blanket and sunscreen. Additionally, during the summer time we recommend you staying hydrated. Plus, your children can cool off at the splash pad and pool. Picnic at the ballpark can't get any sweeter than that! To buy tickets, click here.
---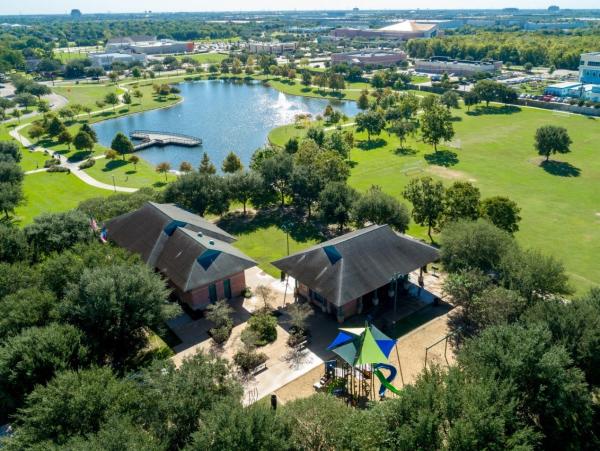 2511 Eldridge Rd
Sugar Land, TX 77478
Third on the list is Eldridge Park a local favorite, where you can enjoy a fun-filled day of fishing, playing pick-up soccer, a walk around the lake, or at the playground. After having an action-packed day, set out a blanket or sit under the shaded pavilion to have some lunch without having to leave the park.
---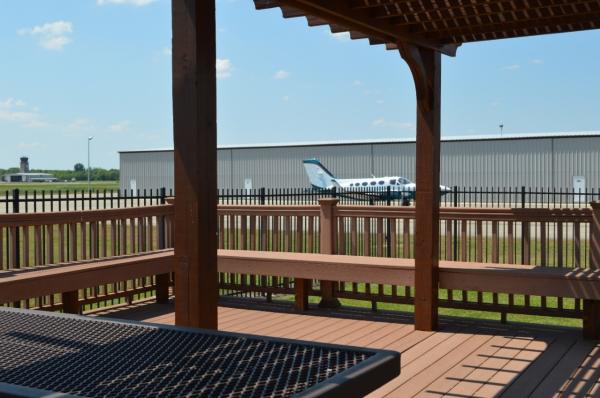 12888 Hwy 6
Sugar Land, TX 77498
Not all great picnics have to be at a park. In fact, you can have a great one in the most unlikely places and the Sugar Land Regional Airport just happens to be one of them. Get front row seat to airplanes taking off while eating or snacking on your favorite foods.
---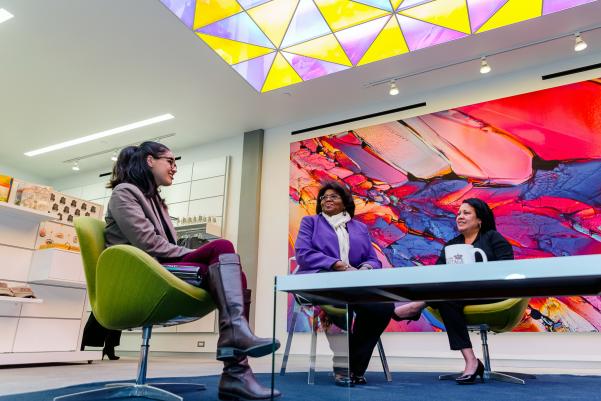 198 Kempner St.
Sugar Land, TX 77498
Last, but definitely not least, you can visit us at the Sugar Land Heritage Museum & Visitor Center for another sweet picnic spot. If you're visiting the city and want learn about the history, stop by and take a look around. Afterwards, have a seat in our lounging area, eat some lunch and snap some cool photos!
---
Make sure to follow us on Facebook, Twitter and Instagram for all the latest news on things happening in Sugar Land. Our handle is @VisitSugarLand. Tag us in your posts and share your experience: #VisitSugarLandTX, #SweeterInSL. For more information, contact us at 281.275.2045 or tourism@sugarlandtx.gov.
---