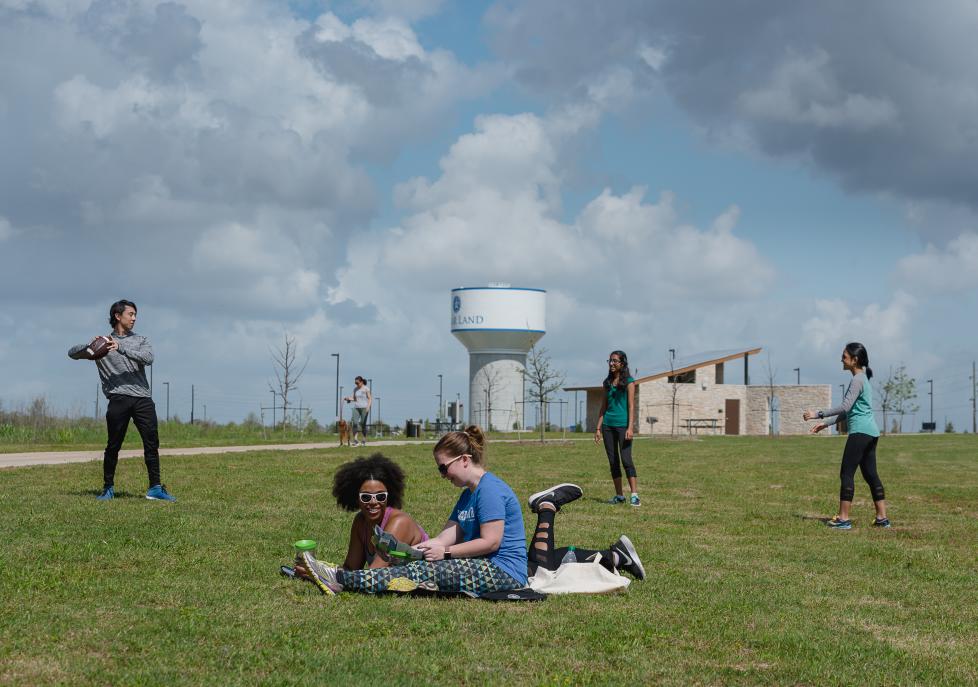 Gather up your troop, furry friends, or significant other and head out to the park for a picnic. We've rounded up a list of the top five coolest picnic spots in the Sweetest City in Texas! Plus, don't forget your picnic essentials like a blanket, sunscreen, picnic basket, water and more to make it the best picnic trip, yet!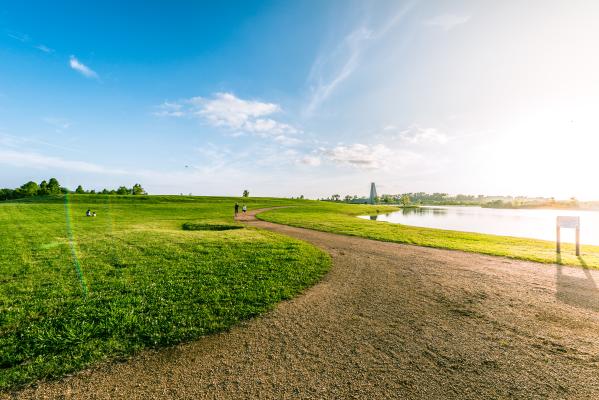 15300 University Blvd. Sugar Land, TX 77479 Summer Seasonal Special: Kayak Rental
MAP
Sugar Land Memorial Park is a 420-acre park located along the Brazos River between U.S. Highway 59 and University Boulevard. This one-of-a-kind park counts with everything from a covered picnic area, biking and riding trails, a lake where you can kayak, playground for the little ones, and a dog park for your best friend! You can also pay tribute at the Veteran's Memorial monument to the fallen soldiers.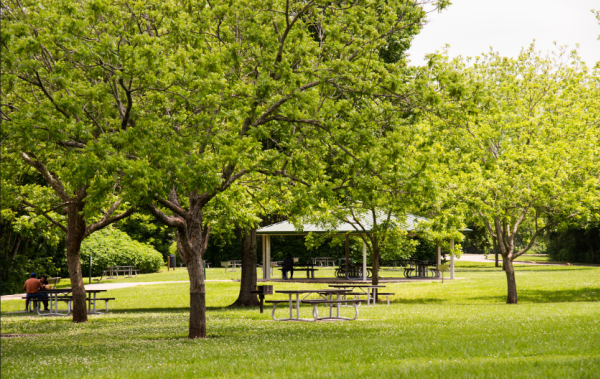 A Bird Lover's Destination
12414 Highway 6 Sugar Land, TX 77498
MAP
Love the idea of picnicking, but looking for an outdoor adventure? Head out to Cullinan Park for a fun-filled day where you can go fishing, bird-watching, canoeing, and hiking. For the bird lovers, Cullinan Park is listed in the Texas Parks and Wildlife Department's state-wide birding trail as part of the Katy Prairie Loop. So, pack up your gear and start planning your day trip.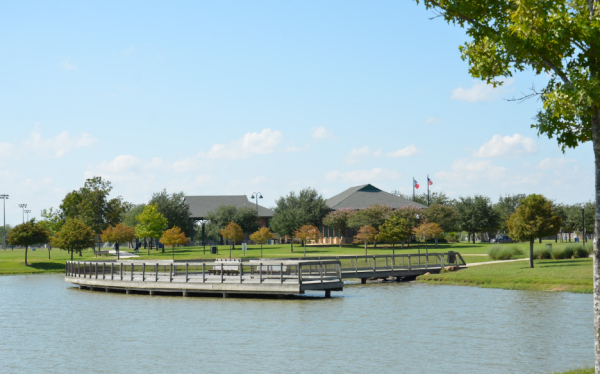 2511 Eldridge Rd Sugar Land, TX 77478
MAP
Eldridge Park is our third recommendation for picnic aficionados. This park has plenty of fun things to do such as playing a quick soccer match, jogging, taking shade under the numerous trees, or taking the little ones to the playground pavilion. Plus, don't forget the fishing rods, because Eldridge Park has a pond.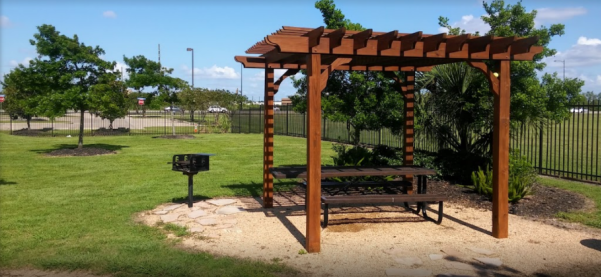 Photo Credit: Tony Ynot
Sugar Land Regional Airport
12888 Hwy 6 Sugar Land, TX 77498
MAP
Ready for your picnic to take off? Who says you can only plan a picnic at a park? Step out of your comfort zone and head out to the Sugar Land Regional Airport where you can have a unique picnic experience in their sweet back patio area or a BBQ in their nearby green space. Sit back, relax, and watch as the planes take off right in front of your eyes!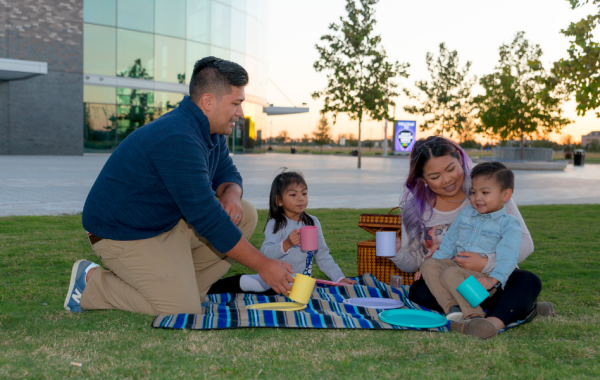 18111 Lexington Blvd Sugar Land, TX 77479
MAP
A more modernized take on traditional picnicking can be experienced at the Plaza. adjacent to the Smart Financial Centre This marvel features a grassy area with picnic tables, an open area for kids to play, and the splash pad. On the days when there are no shows scheduled, catch the hourly water shows on the hour from 5:30 – 8:30 p.m.  P.S. don't forget your towels and bathing suits.
---
Make sure to follow us on Facebook, Twitter and Instagram for all the latest news on things happening in Sugar Land. Our handle is @VisitSugarLand. Tag us in your posts and share your experience: #VisitSugarLandTX, #SweeterInSL. For more information, contact us at 281.275.2045 or tourism@sugarlandtx.gov.
---
Sugar Packets
---
Whether you're dreaming about a trip to the "Sweetest City in Texas" or are already here, our Sugar Packets are bursting with inspiration to make the best of your time in our city. Our Sugar Packets are filled with one-of-a-kind experiences, which will allow you, your family, and friends to explore museums, have fun at our unique attractions, taste the world, eat the sweetest treats and more – all at a significant discount. The pass will be immediately delivered to you via text and email. All you need to do is present the pass on your phone or bring a printed pass to show to the attendant at any participating attraction and save over 25% off retail prices and over $100 in added value!