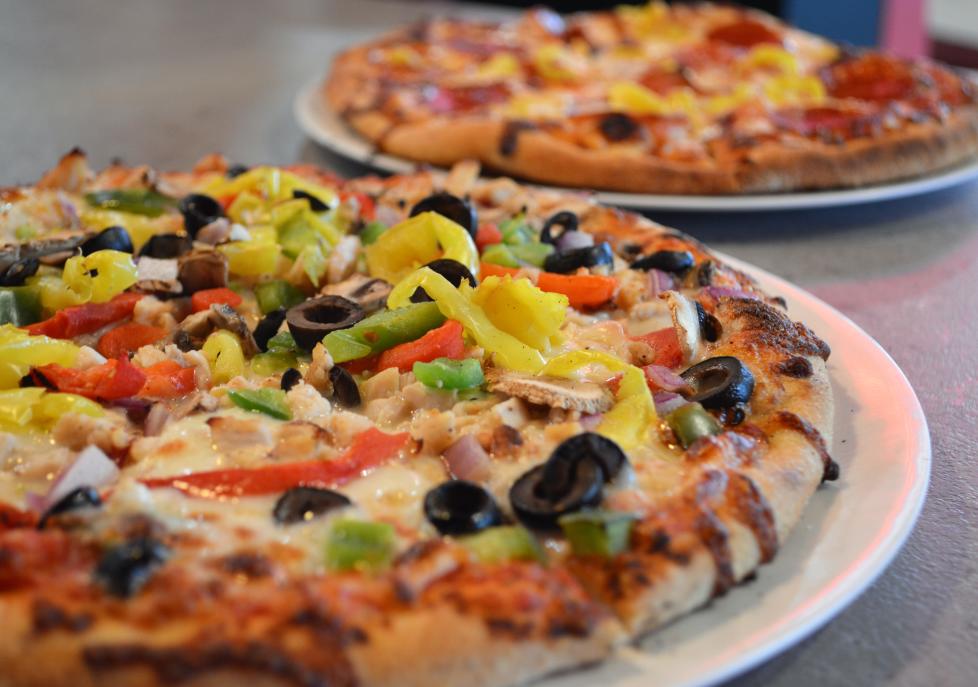 Whether you're in search of a traditional-style, brick-oven baked pizza, or a quick customized pizza, you can find many places in Sugar Land, TX, the "Sweetest City in Texas" to satisfy your cravings. Classic pepperoni to BBQ chicken, and everything in between, we have everything imaginable to top your pie. Below we have created a list of some of our favorite pizza spots.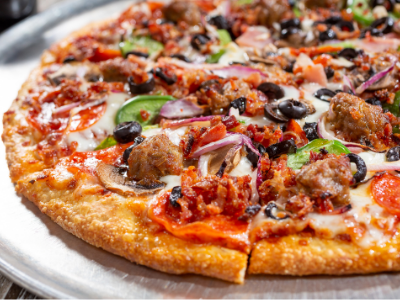 ---
At Gepetto's Pizza is a locally owned and operated restaurant. Create your own pizza with a wide variety of unique toppings such as artichoke hearts, barbeque chicken, feta cheese or shrimp. For an explosion of flavor, we recommend creating your own supreme pizza loaded with various veggie and meat toppings.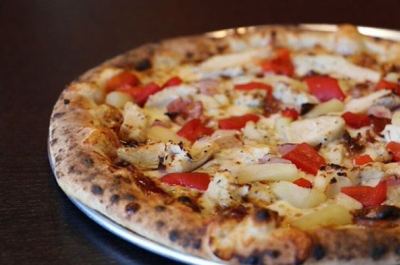 Photo Credit: @1000degreespizza
1000 Degrees Neapolitan Pizzeria
---
At 1000 Degrees Neapolitan Pizzeria, you can create your own pie masterpiece. Guests can choose from a variety of meat and veggie toppings to cater to your taste buds. If you would like to try something with a little kick to it, then we recommend the BBQ chicken flavor.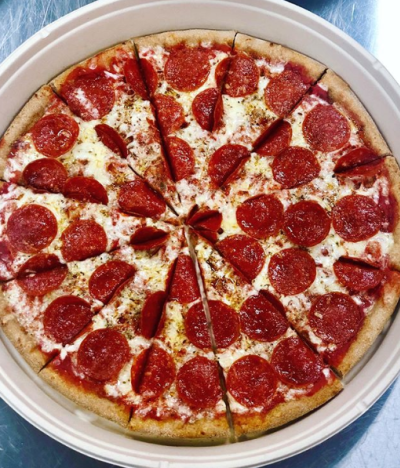 Photo Credit: @bfw_pizza
---
BFW Pizza is yet another great spot to visit. At BFW, they pride themselves on using the best fresh and organic ingredients. They also cook their pizzas to perfection in a wood-fired oven. If you stop by, you can't go wrong with ordering a New York-style pepperoni pizza.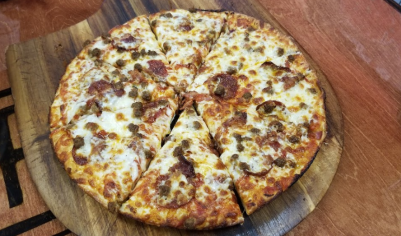 Photo Credit: Pizza 101
---
Prepare yourself for a flavor explosion at Pizza 101, where you can also order up to three different sizes. Locals often say their most favorite part about going to Pizza 101 is their specialty pizzas such as the Chicken Tikka, Gyro Boss, and Kebab Madness. If you're not too adventurous, you can also create a traditional pizza. One of our personal favorites is the Pollo Pesto with pesto sauce, grilled chicken, basil, onions, and parmesan cheese. 
---
Make sure to follow us on Facebook, Twitter, and Instagram for all the latest news on things happening in Sugar Land. Our handle is @VisitSugarLand. Tag us in your posts and share your experience: #VisitSugarLandTX, #SweeterInSugarLand. For more information, contact us at (281) 275-2045 or tourism@sugarlandtx.gov.
---