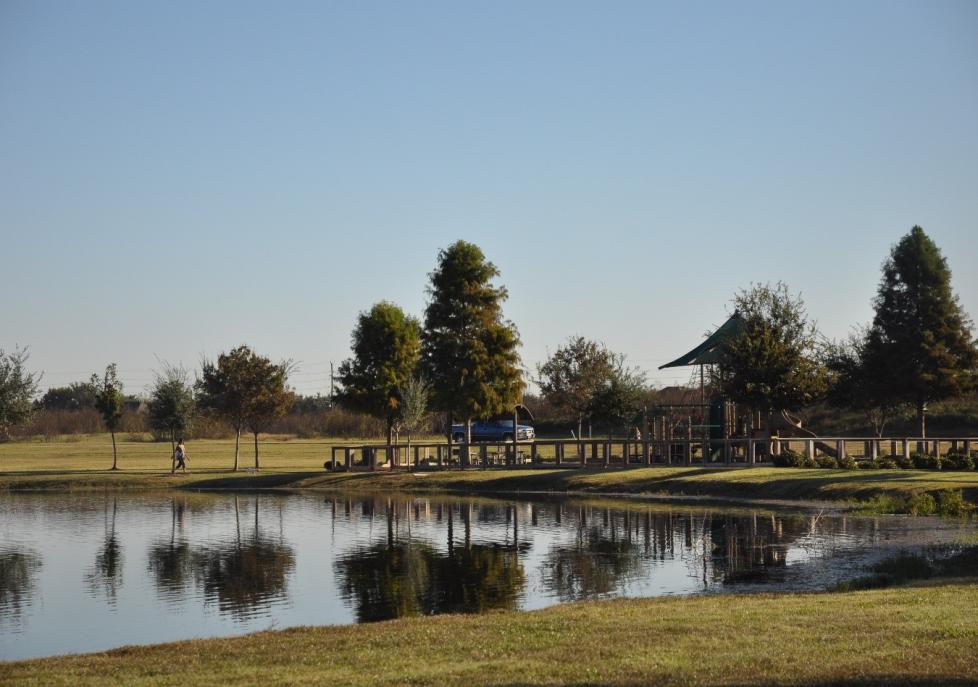 Twenty minutes southwest of downtown Houston, Sugar Land is full of surprises, including plenty of natural backdrops to fill your Instagram feed or your holiday greeting cards. Keep reading for a list of our top photo spots and tips on achieving the perfect shot.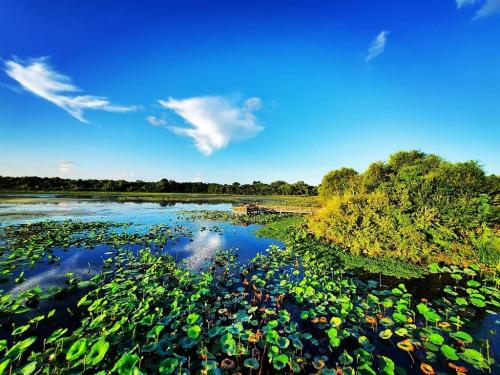 Photo: @neshadha
Cullinan Park
---
This beautiful natural conservancy is located on 754 acres off Highway 6. Home to several nature trails, an observation tower, boardwalk, lakes, and plenty of foliage, Cullinan Park is the perfect spot for several photo shoot sessions.
PRO TIP: Create a sense of depth by keeping all the different elements of the image in focus. Use a small aperture to keep objects in the foreground and background sharp.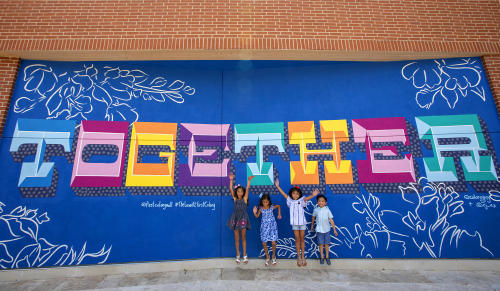 Together Mural at The Lawn at First Colony Mall
---
Together located at The Lawn at First Colony Mall provides a beautiful, colorful backdrop unique to Sugar Land. The special message describes the city and community space perfectly.
PRO TIP: Use a fast shutter speed to capture moving objects.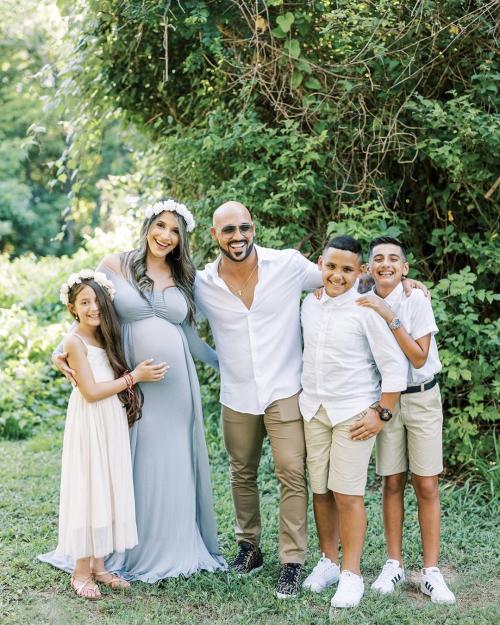 Photo: @hugoophoto
Oyster Creek Park
---
This beautiful park is a popular spot to take family photos or photo sessions for special occasions. Nature trails bordered by lush green trees, running water, and the beautiful wooden entranceway bridge serve as perfect backdrops.
PRO TIP: Frame carefully so you can tell a story with your photo.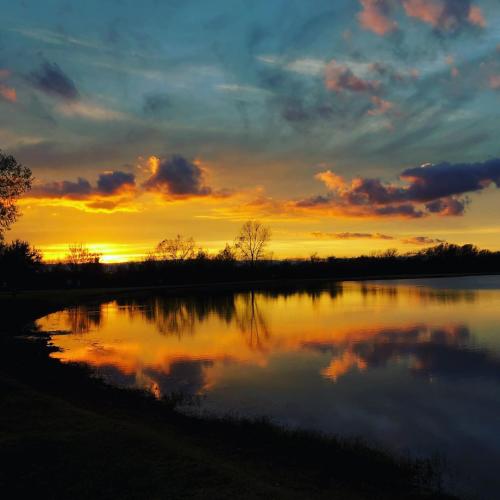 Photo: @sashula17
Sugar Land Memorial Park
---
A photographer's dream, Sugar Land Memorial Park offers gorgeous views throughout the day. Photographers can take advantage of the park's large open spaces for sweeping shots of the lake.
PRO TIP: Use water as a mirror. Subdued lighting during the two "golden hours" of the day, first hour after sunrise and last hour before sunset creates a beautiful effect.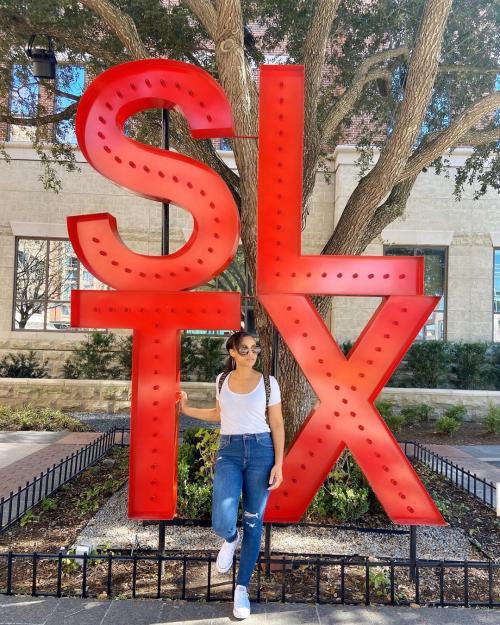 Photo: @deejanaym
SLTX Letters at Sugar Land Town Square
---
Commemorate your trip to the "Sweetest City in Texas" with a photo in front of the large SLTX letters located in the heart of Sugar Land.
PRO TIP: Take a friend along so you can get all four letters in the frame.
---
Make sure to follow us on Facebook, Twitter, and Instagram for all the latest news on things happening in Sugar Land. Our handle is @VisitSugarLand. Tag us in your posts and share your experience: #VisitSugarLandTX, #SweeterInSugarLand. For more information, contact us at (281) 275-2045 or tourism@sugarlandtx.gov.
---