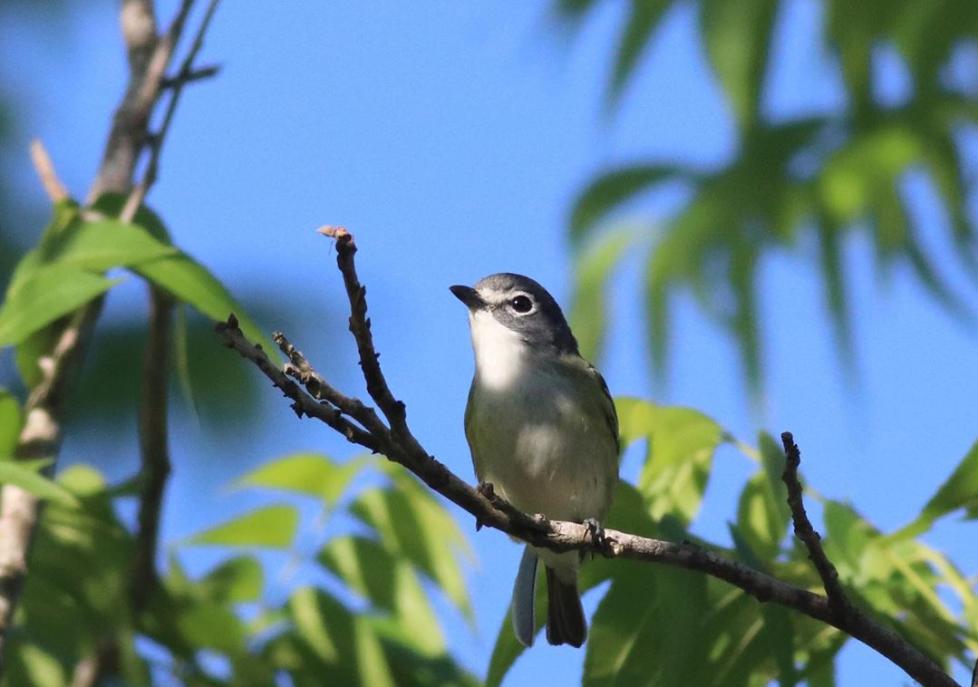 Go birdwatching at Cullinan Park and discover beautiful photo subjects in nature. Photo: @marissabuschow
If you're looking to jazz up your Instagram feed, take family photos for the holidays, or pitch your client a location for their upcoming photo shoot, look no further than Sugar Land, Texas. Just 20 minutes southwest of Downtown Houston, Sugar Land possesses some of the sweetest backdrops in the Greater Houston area that can take your pictures to the next level.
---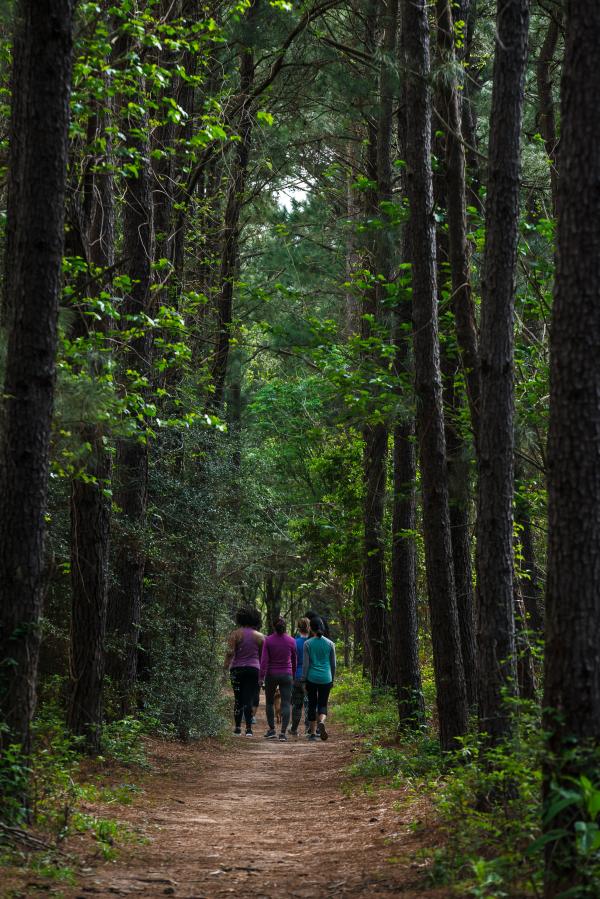 ---
Cullinan Park is a haven for wildlife with more than 276 species of birds and 378 species of plants. An oasis for photographers, this park is jeweled with winding trails and shady forests that will make for whimsical photos.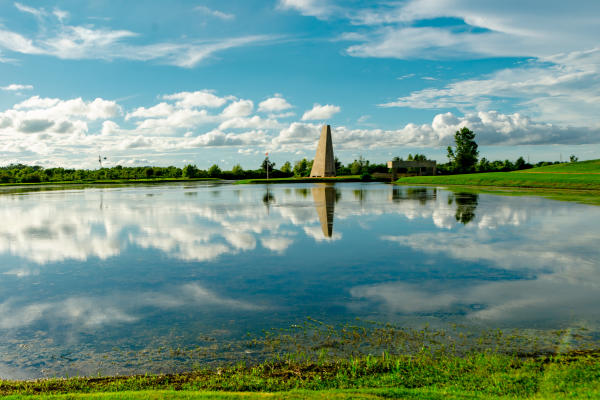 ---
This 420-acre park encompasses a lake, a long walking and biking track, and most importantly, the Veterans Memorial. The symbolic entryway leads to a peninsula bridge that visitors can cross to get closer to the remembrance tower. The structure has a vertical opening that invites warm rays of sunlight which can make for amazing portrait photographs as the light hits the subject's face.
Pro Tip: For a wide-angle photo, take a shot from the other side of the lake so that the remembrance tower is reflected in the water.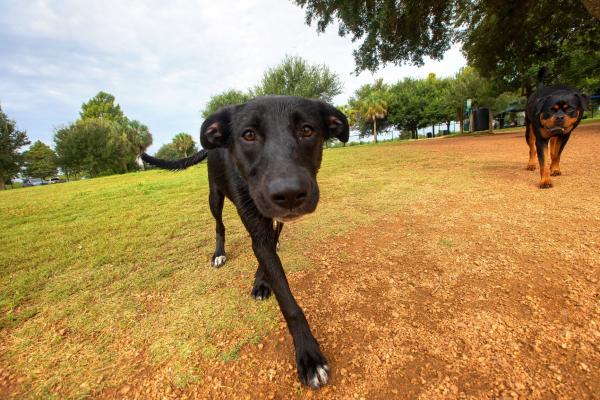 Capture fond memories with your furry friends at the Pawm Springs Dog Park located within Memorial Park. This dog park is a tropical oasis for your pets that features a resort-style pond and a palm tree water spray feature that will get them excited and add more life to your photos as they splash around.
Pro Tip: To capture your pets in action, use burst mode to capture motion or go in the manual settings and select a fast shutter speed like 1/125 of a second.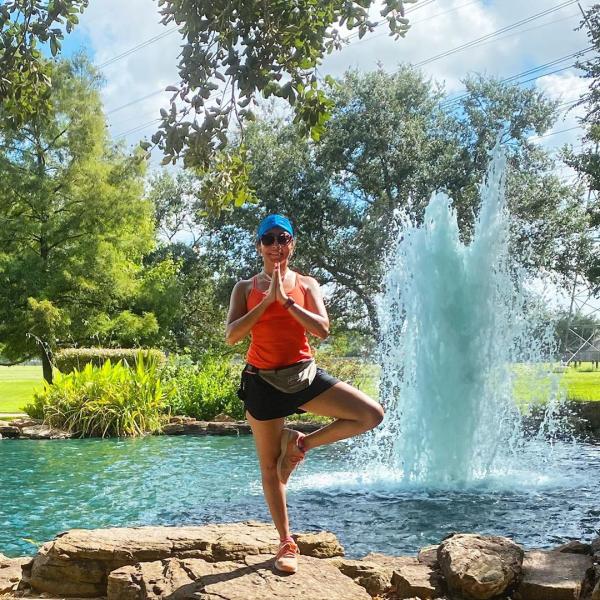 Strike a yoga pose at Oyster Creek Park. Photo: @ninaedith
---
Oyster Creek Park is perfect for family photos, maternity shoots, and wedding photography. The park has an iconic rock-lined pond and a water feature as well as a beautiful wooden bridge overlooking the landscape.
Pro Tip: To make your photos look more dramatic, use a slow shutter speed of at least 5 seconds to create a "ghosting" effect for the moving water and make it appear silky smooth.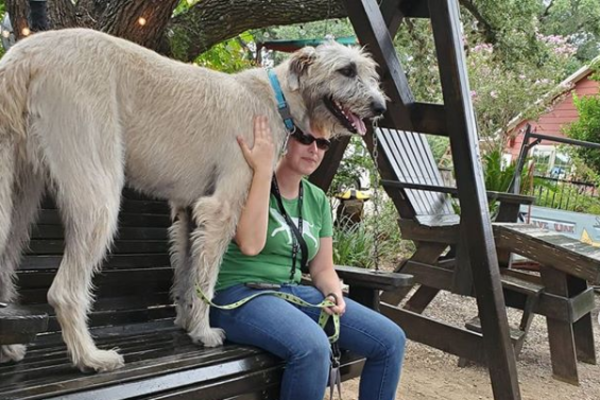 Photo: @cbwsugarland
---
For a rustic vibe, you can go to Live Oak Grill and make use of their patio that is covered by charming, old trees. This southern restaurant is filled with Texas memorabilia and has a cute fairy and gnome garden that would be great to take photos of tiny toddlers.
Pro Tip: To make the best use out of a place like this, you must look the part. Dress your best in some plaid, jeans, and boots so that you can look like you are a part of the setting.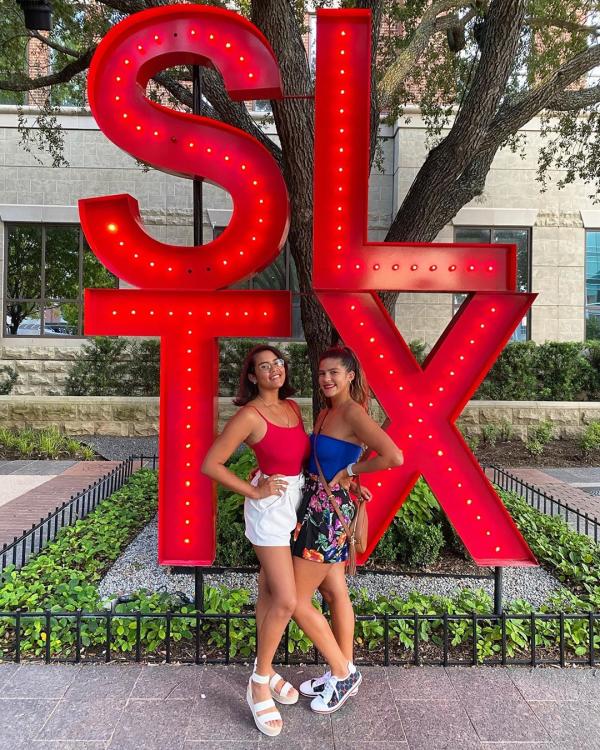 Photo: @khamilaaq
---
For pops of red in your photos, head over to Sugar Land Town Square and pose in front of the iconic SLTX sign and make your visit to the city official! You may also know of the classic red telephone box from the UK or the Harry Potter movie series. These telephone kiosks are seen as a British cultural icon across the world, and you can get a photo at one of these booths without having to go all the way across the world. Just head on over to the opposite side of the road at Baker St. Pub & Grill and snap away at their very own red telephone booth!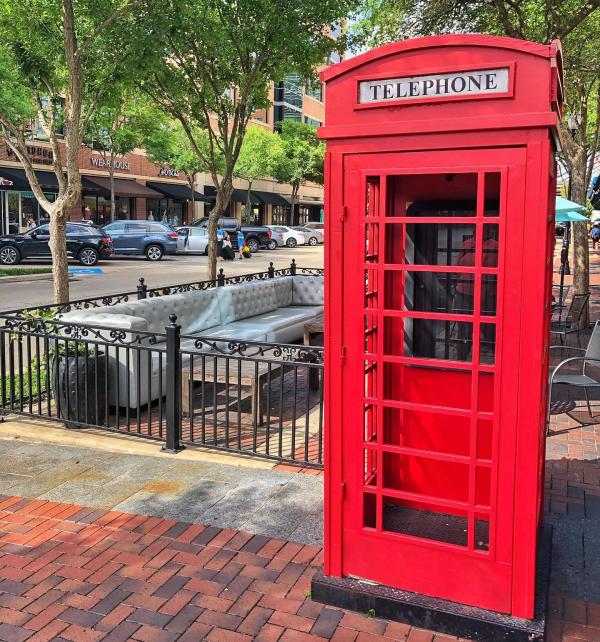 If you really want to put your posing skills to the test, you can make use of the famous Selfie Statue and the Guitarist Statue in Town Center's Plaza. Work your creative muscles, come up with a funny scenario in your head, and interact with the statues to capture a unique shot that tells a story!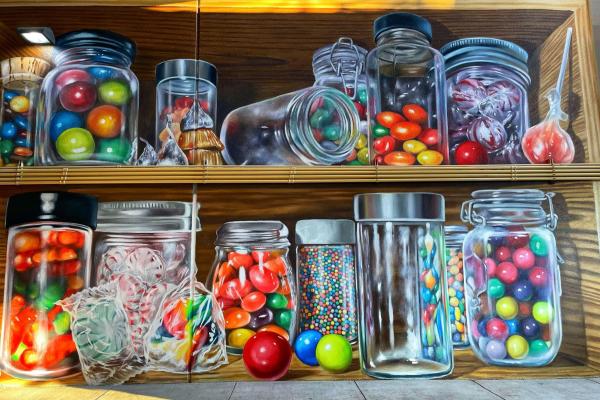 Sugar Rush Mural at Sugar Land Town Square
Another great photo spot at Sugar Land Town Square is a newly installed mural! Fit for the city, this mural portrays any child's dream: a stash of candies and sweet treats! This vibrant artwork has been designed by Houston-based muralist Anat Ronen whose numerous clients include big names like Disney, Google, the Houston Zoo, and the Houston Museum of Natural Science!
The piece consists of three sections and is aptly named "Sugar Rush''. What's super cool about this piece is the augmented reality component that unlocks upon scanning the QR code and brings an immersive overlay to the mural! Located inside the entrance to the Lone Star Garage just off Lone Star Drive, this is Sugar Land's new hidden gem and a perfect place to add some color to your Instagram feed or photo album!
Pro Tip: To ensure you stand out against the backdrop, wear neutral colors like white or black!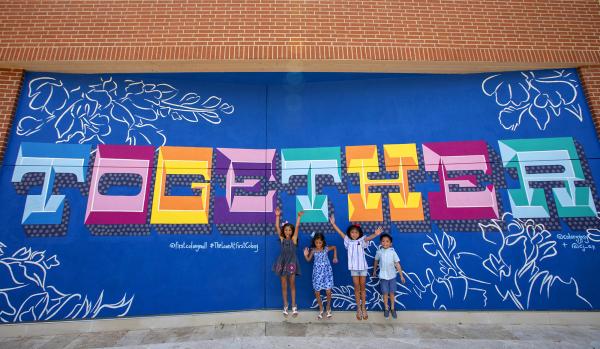 Just five minutes away from Sugar Land Town Square is The Lawn at First Colony Mall. Here you will find another striking mural that conveys a message of positivity. The "Together" mural will serve as the perfect backdrop for social media posts that talk about subjects like diversity, inclusion, and community.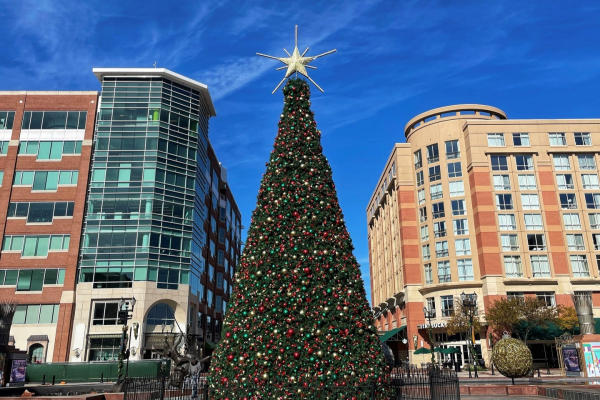 Holiday Themed Photos
---
During the month of December, prepare to have your breath taken away as Sugar Land Town Square dresses up for its holiday events and boasts a magnificently decorated Christmas Tree that would serve as a great photo op!
For endless lighting options, you can also go to the Sugar Land Holiday Lights at Constellation Field that is decked out with more than 3 million lights. Add this to your calendar as it's the perfect opportunity to experiment with bokeh photography and get breathtaking photos!
Pro Tip: Lights are essential for bokeh photography and give a whimsical effect to photos. Aperture plays the biggest role in creating the bokeh effect so be sure to set it between f/1.2 and f/2.8.
---
Make sure to follow us on Facebook, Twitter, and Instagram for all the latest news on things happening in Sugar Land. Our handle is @VisitSugarLand. Tag us in your posts and share your experience: #VisitSugarLandTX, #SweeterInSugarLand. For more information, contact us at (281) 275-2045 or tourism@sugarlandtx.gov.
---