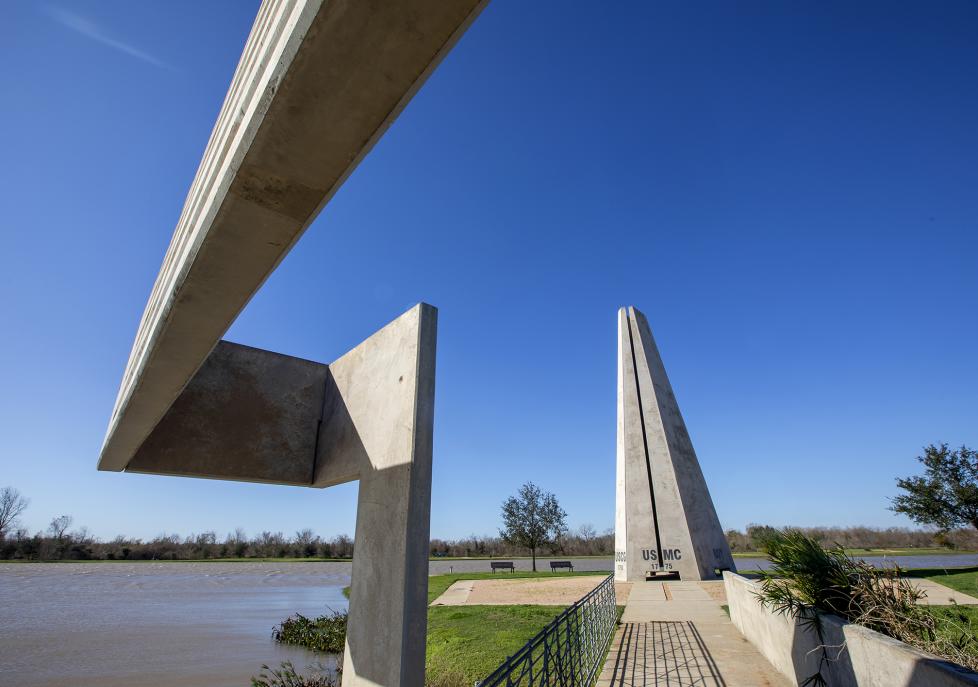 Heading to Sugar Land for Memorial Day? Kick off your Memorial Day weekend on Friday night with a power-packed musical performance by this Queen-inspired rock band. Jam to your favorite Freddie Mercury songs as the talented artists fill Sugar Land Town Square with their raw energy and vocal power. 
Keith Sweat with Special Guests Dru Hill, Silk, 112 
Sugar Land is gearing up to welcome one of the OG's of R&B, Keith Sweat at the Smart Financial Centre. An early figure of the jack swing musical movement with over 25 million records sold. Sweat is an amazing artist you must see if you're a fan of R&B! Join him and special guests Dru Hill, Silk, and 112 for a soulful evening of impeccable artistry. 
Date: Sunday, May 29 
Time: 7 p.m. 
Price ranges: $49.50 to $149 
BUY TICKETS NOW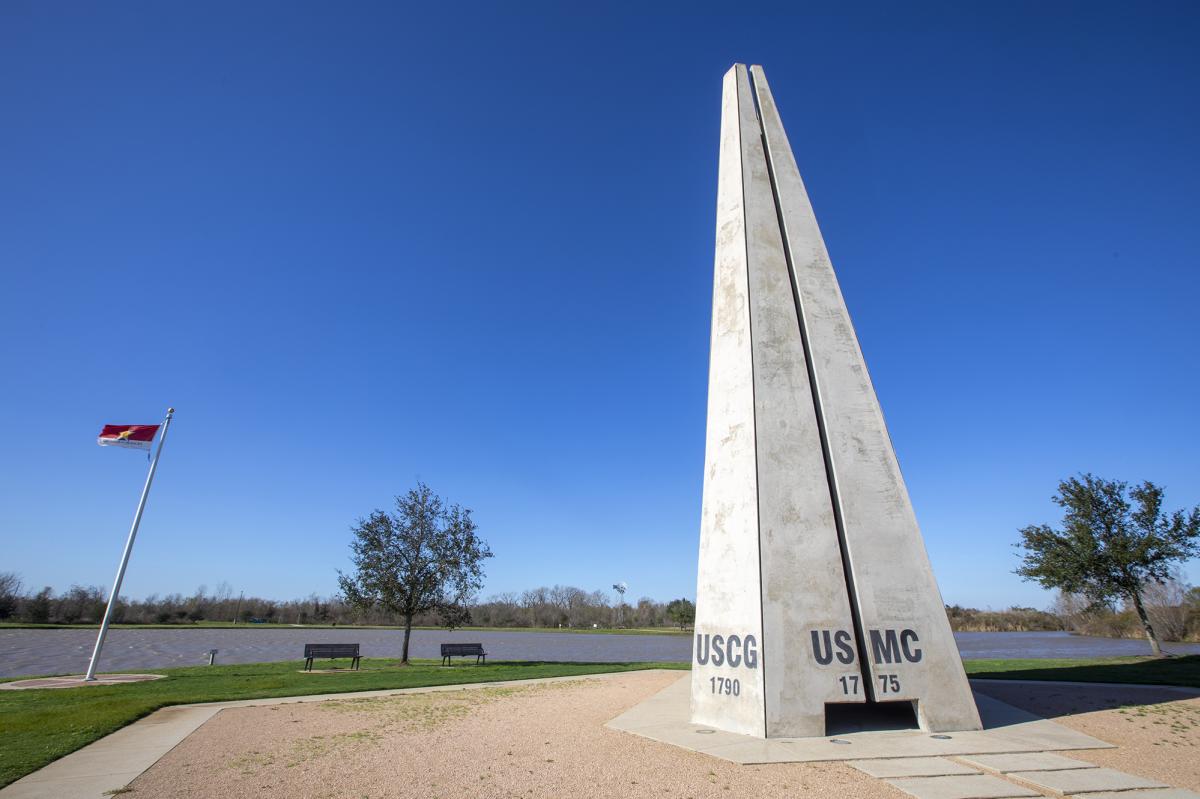 Remembrance Tower at Sugar Land Memorial Park 
Honor those who have sacrificed their lives in service of this country at Sugar Land's Memorial Day Ceremony emceed by (Retired) Brigadier General Face Ven Kleeck in Sugar Land Memorial Park on May 30, from 10 a.m. to 1 p.m. 
Remember the country's heroes in an hour-long patriotic musical presentation followed by a formal tribute from local dignitaries. Then, look up at Sugar Land's blue skies in awe as the Houston Commemorative Air Force presents a majestic military flyover and 21-gun salute. Watch the local Boy Scout troop lead a traditional flag observance before the program comes to an end. 
After the event, walk to the 40-foot Sugar Land Remembrance Tower within the park to read the names of Sugar Land's service members who lost their lives in the line of fire. 
Bronze Veterans Memorial Eagle statue 
Pose next to the beautiful bronze Veterans Memorial Eagle statue and take a picture as a reminder of this special day.
After the event, you can bike or hike around the park or better yet kayak at the park's scenic lake and reminisce about the occasion as the sun sets into the night. Kayak rentals area available on Saturdays and Sundays from 10 a.m. to 5 p.m. 
For more fun, check out our blog section for more inspiration. 
---
Make sure to follow us on Facebook, Twitter, and Instagram for all the latest news on things happening in Sugar Land. Our handle is @VisitSugarLand. Tag us in your posts and share your experience: #VisitSugarLandTX, #SweeterInSugarLand. For more information, contact us at (281) 275-2045 or tourism@sugarlandtx.gov.