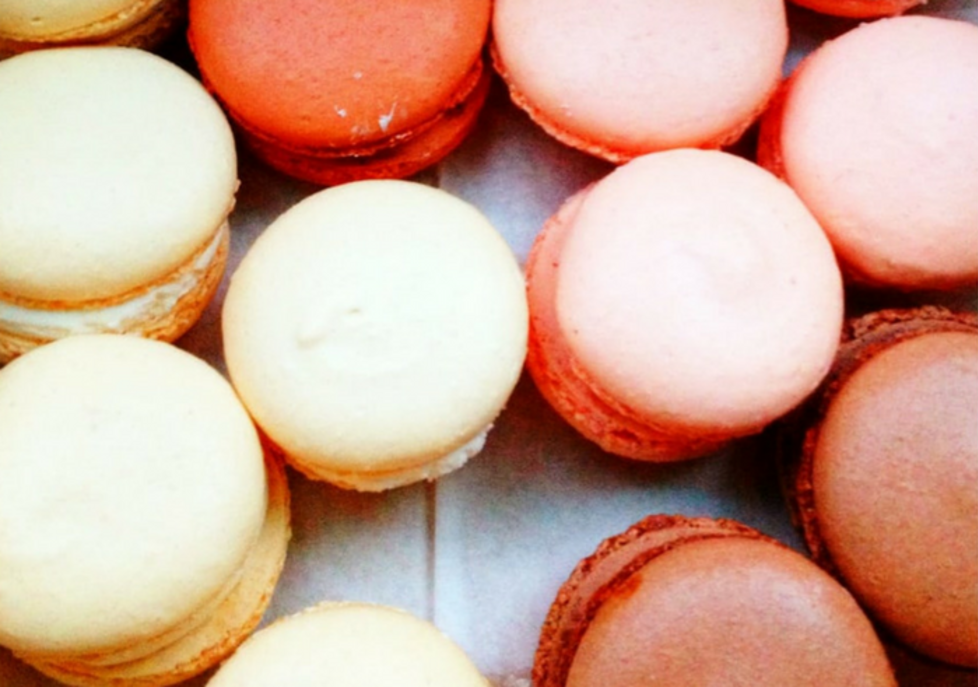 Crispy, chewy, and oh-so-chocolatey are some of the words that come to mind when describing your favorite cookie. Cookies can be made with an array of ingredients including, sugars, spices, chocolate, nuts, and dried fruits. We embarked ourselves on a voyage to find the best cookies in Sugar Land and asked our staff for their favorites. Keep reading to see what they said and to see if your favorite made the cut.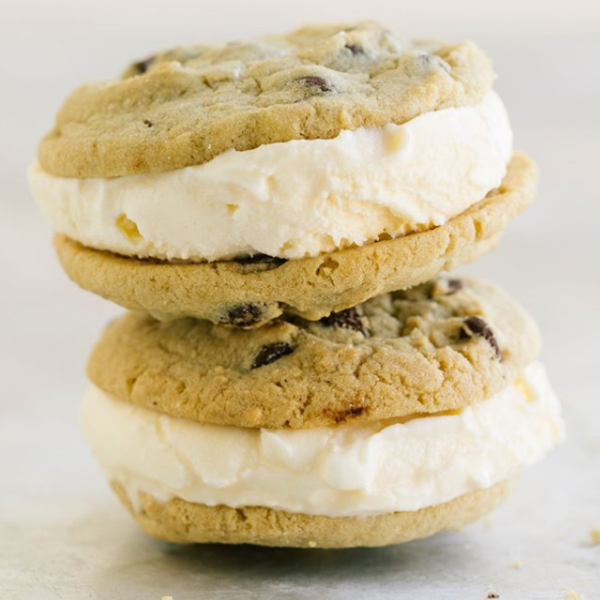 Erin's Favorite: Chocolate Chip Tiffwich
16560 Southwest Fwy
Sugar Land, TX 77479
The warm cookies with the cold ice cream taste delicious and the chocolate chips mixed in to give it an extra touch of sweetness!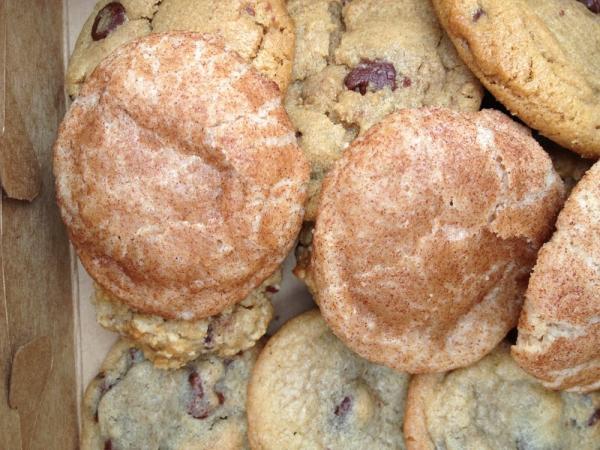 Mary S.'s Favorite: Cowboy Cookie
2270 Lone Star Dr.
Sugar Land, TX 77479
Full of flavor, the Cowboy cookie has pecans, chocolate chips, and a chewy texture that reminds me of my childhood.  I had a neighbor that made the same cookie and I would sit on her porch swing and sip on an old-fashioned glass bottle of Coca-Cola and eat these cookies until the sun went down. What grabs everyone's attention upon arrival at The Sweet Boutique is the glass case full of the day's flavored cupcakes and the colorful cake pops, which are both very tasty but I choose to take the dessert path less traveled. I think The Sweet Boutique makes the best cookies in town!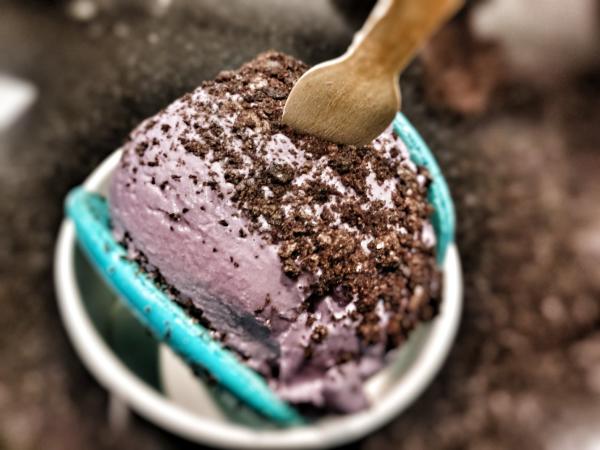 Mary R.'s Favorite: Cookie Monster Macaron
1226 Museum Square Dr. #600
Sugar Land, TX 77479
My favorite cookie is the cookie monster macaron at Stacked Ice Cream because it's huge, has a nice texture, my favorite color, and is always the "bread" in an awesome ice cream sandwich. I suggest the jasmine milk tea ice cream as the "meat" and Oreo crumbles as the topping.
---
Make sure to follow us on Facebook, Twitter and Instagram for all the latest news on things happening in Sugar Land. Our handle is @VisitSugarLand. Tag us in your posts and share your experience: #VisitSugarLandTX, #SweeterInSL. For more information, contact us at 281.275.2045 or tourism@sugarlandtx.gov.
---