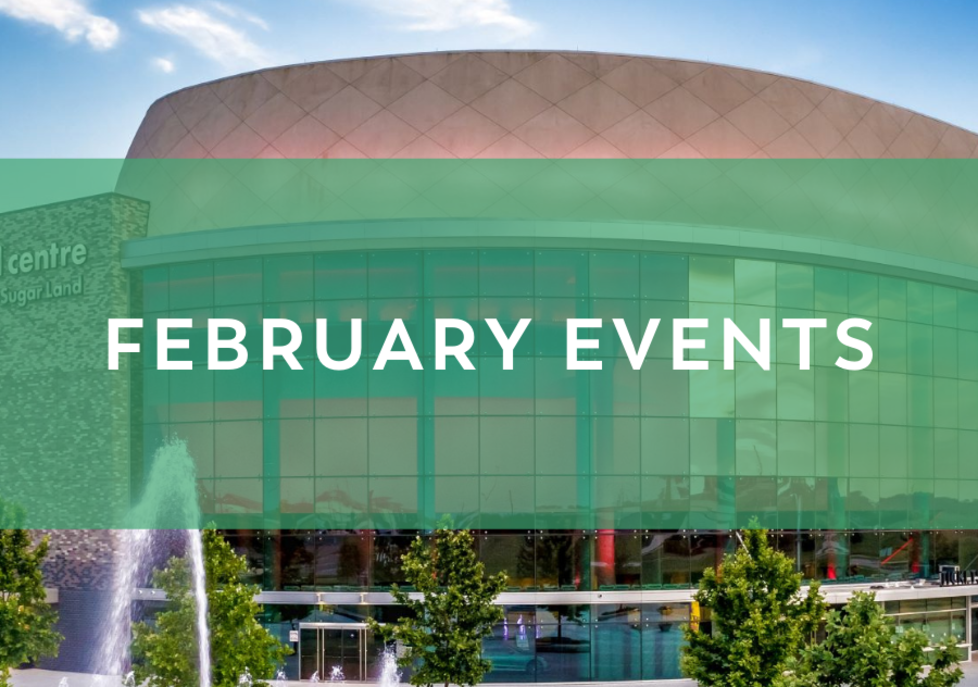 Sugar Land is bubbling with all sorts of fun in February. Bust some moves with your favorite artists as they perform in the city's hottest venue, see your children get starstruck as their favorite characters come to life, and get in the groove of Valentine's day with your honey-boo in the sweetest city of Texas!
---
The Smart Financial Centre is packed with a variety of shows for people of all ages this February.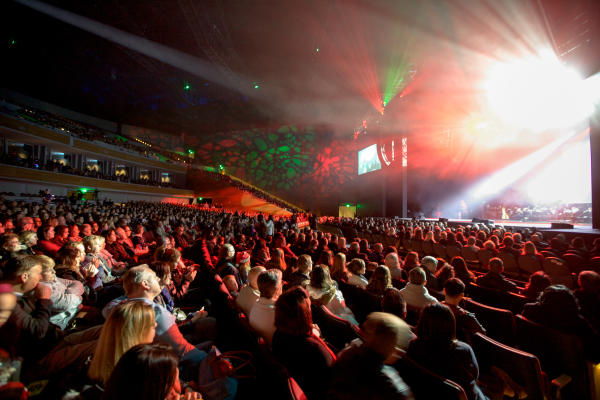 Date: February 25
Time: 7:00 P.M.
Price: $39.50 - $99.50
Ghost is a GRAMMY Award-winning Swedish rock band and Volbeat is a renowned rock band that has headlined stages around the world. Brace yourselves as they join forces for this co-headliner tour with special guest Twin Temple. Lightning will strike in Sugar Land as the bands rock the Smart Financial Centre on February 25th with their catchy Rock edge music and hit singles as part of their 26-city tour.
More Fun Around the City
---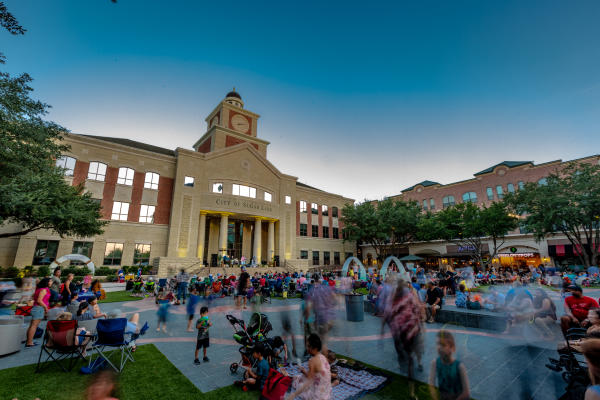 If you're in the mood for some music instead, consider going to the Front Row Series at Sugar Land Town Square. Bring your lawn chair, grab a drink from the Starbucks across the street, get cozy and enjoy the talents of local artists through dance, theatre, and musical performances! To view stunning art pieces, visit the Art Museum TX a few steps away at the corner of the Plaza. Close the night with dinner at one of these restaurants and top it all off at Sugar Land's newest dessert spot -Morelia Gourmet Paletas: a Florida-based ice cream shop that sells make-your-own Mexican paletas made with all-natural ingredients combined with Italian gelato and French sorbet.
Please note that these are only some of the many events happening in Sugar Land. If you're up for more fun, check out our entire February calendar here!
---
Make sure to follow us on Facebook, Twitter, and Instagram for all the latest news on things happening in Sugar Land. Our handle is @VisitSugarLand. Tag us in your posts and share your experience: #VisitSugarLandTX, #SweeterInSugarLand. For more information, contact us at (281) 275-2045 or tourism@sugarlandtx.gov.