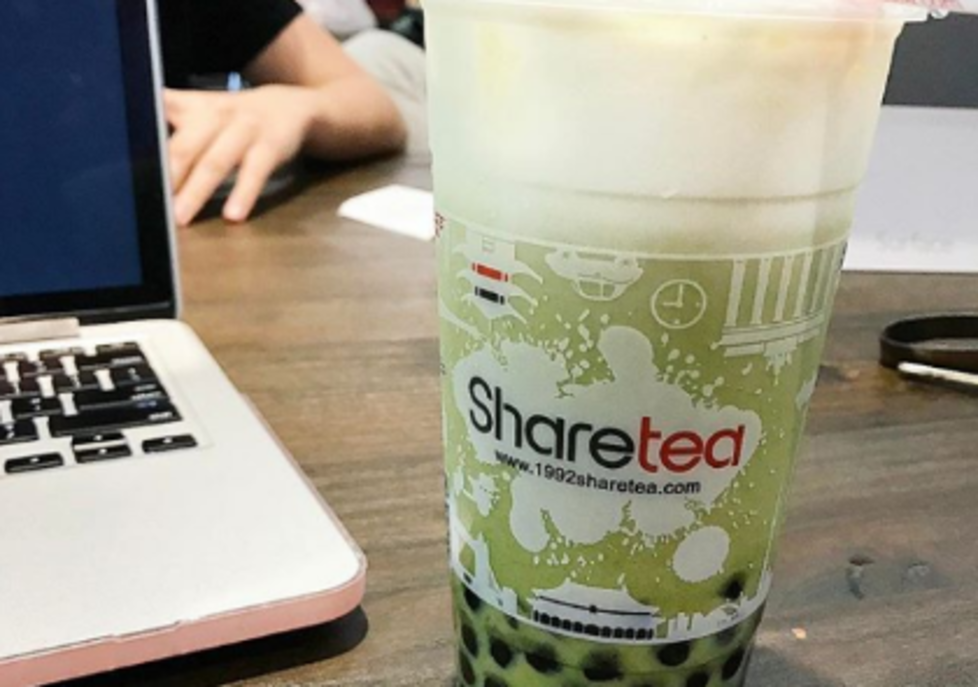 Have a sweet spot for Tapioca? Those wonderfully delicious and unexpected textured fillings found in bubble tea? Well, you've come to the right place! We've done our tapioca tastings and have narrowed down the best places in Sugar Land to indulge in. Unleash your wings and begin exploring our top picks.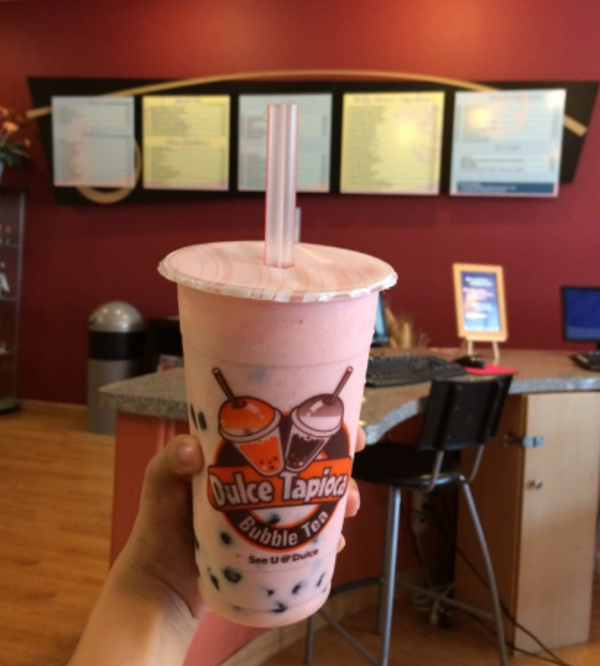 Photo: Geraldine D.
Dulce Tapioca
2735 Town Center Blvd N Sugar Land, TX 77479
MAP
Recommendation: Strawberry and Banana Milk blend with Tapioca. This fruity milk tea blend will make you feel nostalgic for strawberry-banana smoothies with a tapioca twist.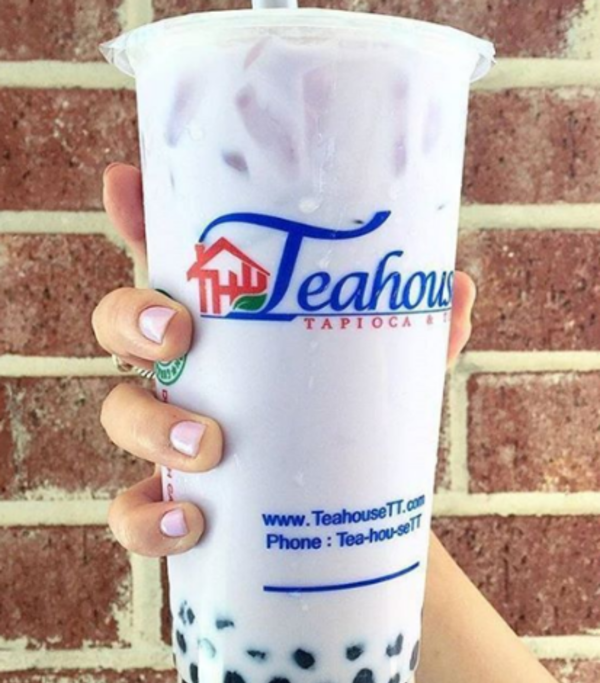 Photo: Teahouse Instagram
3536 Highway 6 Sugar Land, TX 77478
MAP
Recommendation: Taro Coconut Milk Tea with Tapioca. Taste an exotic blend of taro and coconut with this milk tea. Taro is a root vegetable similar to a potato that soaks up flavor like a sponge and gives your drink a sweet and nutty taste.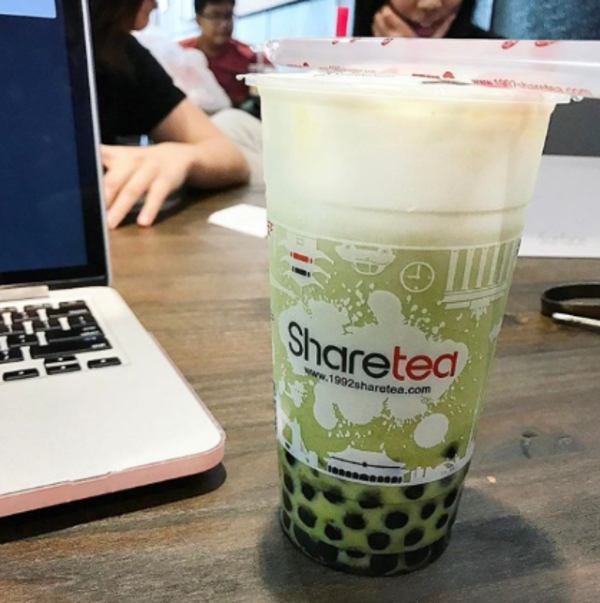 Photo: Sharetea Instagram
3227 Highway 6 Suite A Sugar Land, TX 77478
MAP
Recommendation: Matcha Milk with Tapioca. Green tea enthusiasts and health-conscious bubble tea aficionados will appreciate this rich, vibrant green drink.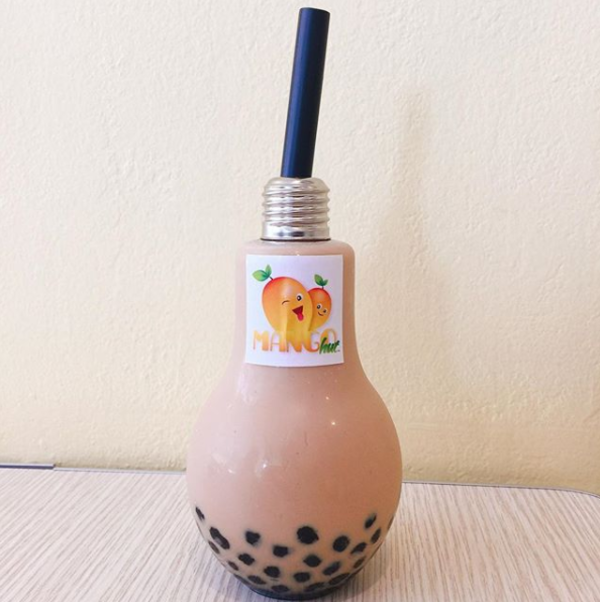 Photo: @lamaism Instagram
4645 Highway 6 Suite J Sugar Land, TX 77478
MAP
Recommendation: Toffee Milk Tea with Tapioca. This sugary milk tea is a perfect way to satisfy your sweet tooth.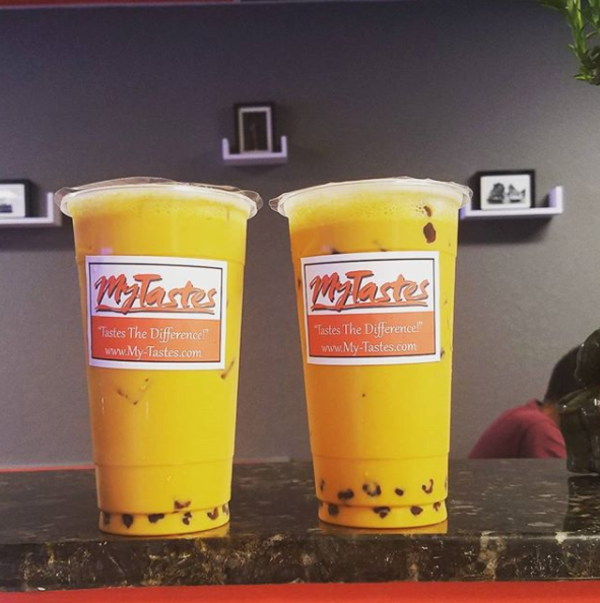 Photo: @mytastes1 Instagram
13500 W Airport Blvd Suite C Sugar Land, TX 77498
MAP
Recommendation: Thai Tea with Tapioca. This drink is perfect for tea drinkers that prefer strong flavor profiles with a bit of sugar and spice.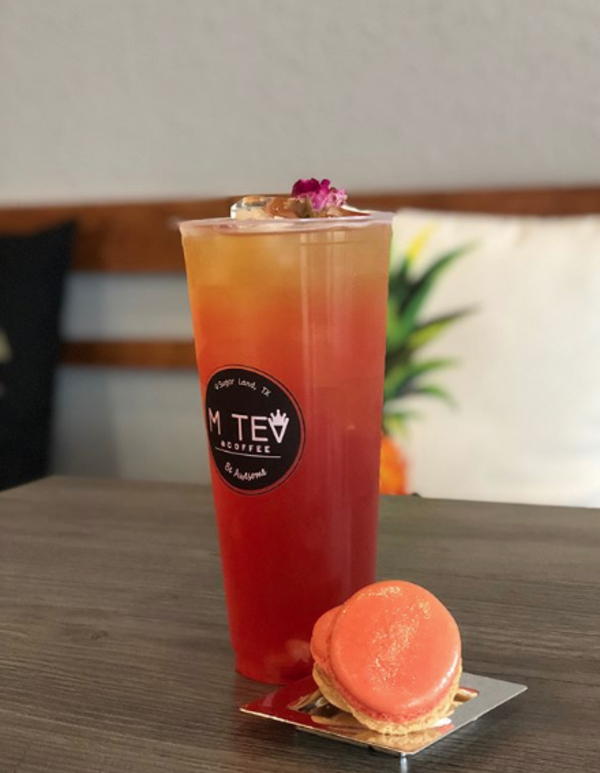 Photo: @mteabeawesome Instagram  
3737 Highway 6 Sugar Land, TX 77478
MAP
Recommendation: Rose Lychee Green Tea with Tapioca. Fragrant and refreshing, this tea gives you a hint of floral notes and nutty undertones.
---
Make sure to follow us on Facebook, Twitter and Instagram for all the latest news on things happening in Sugar Land. Our handle is @VisitSugarLand. Tag us in your posts and share your experience: #VisitSugarLandTX, #SweeterInSL. For more information, contact us at 281.275.2045 or tourism@sugarlandtx.gov.
---
Sugar Packets
---
Whether you're dreaming about a trip to the "Sweetest City in Texas" or are already here, our Sugar Packets are bursting with inspiration to make the best of your time in our city. Our Sugar Packets are filled with one-of-a-kind experiences, which will allow you, your family, and friends to explore museums, have fun at our unique attractions, taste the world, eat the sweetest treats and more – all at a significant discount. The pass will be immediately delivered to you via text and email. All you need to do is present the pass on your phone or bring a printed pass to show to the attendant at any participating attraction and save over 25% off retail prices and over $100 in added value!