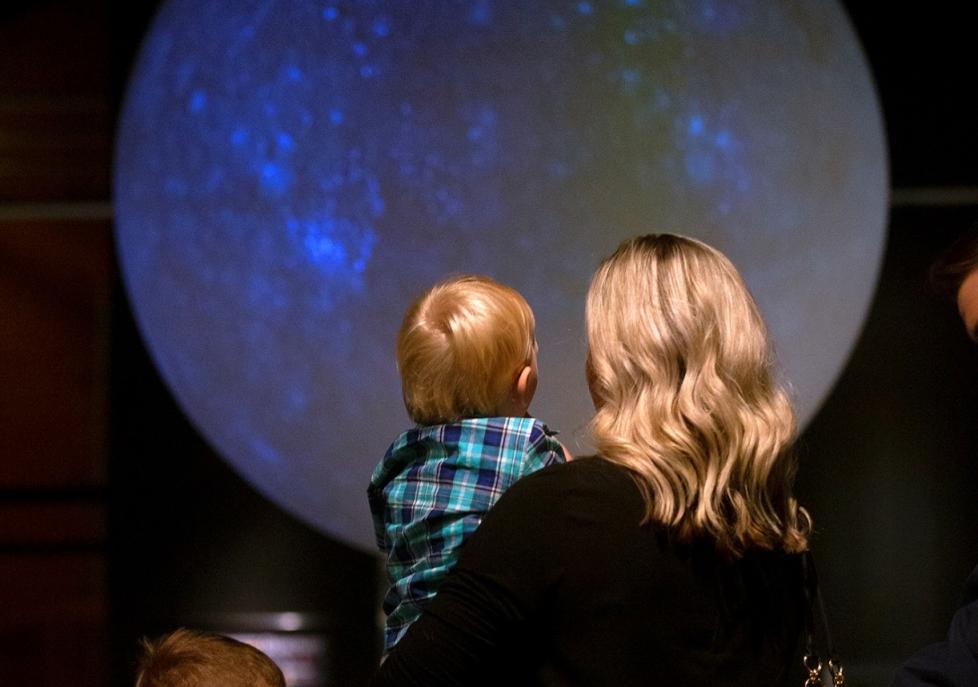 Your Next Adventure Awaits In Sugar Land 
---
There's no better place to spend your next spring getaway that in Sugar Land. We know 2020 changed many things for everyone, but there's no reason why you shouldn't still enjoy a safe and socially-distanced spring break. We have compiled a list of things to do for the whole family to a day tripper wanting to embark on a sweet adventure. 
Imagination Meets Reality
---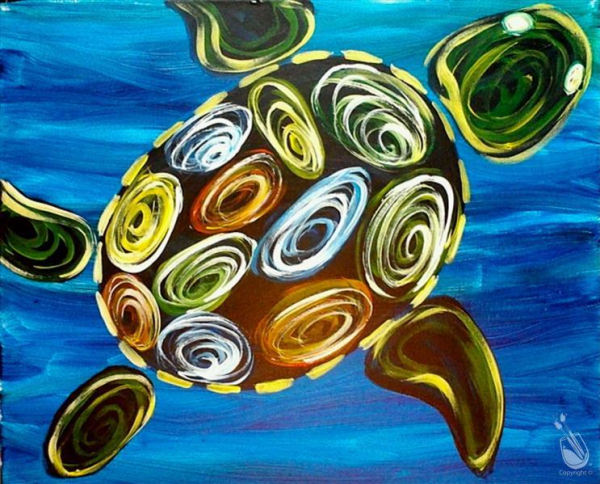 Photo Credit: Painting with a Twist
March 15 – 19
11:30 a.m. – 1:00 p.m.
Are you wanting to tap into your artistic side? Sign the whole family up or yourself to take a class at Painting with a Twist. These interactive classes are friendly for all age groups. Be sure to follow the link below to find out what the painting theme will be for each day. 
Visitor Tip: Painting with a Twist is BYOB, so don't forget your snacks. 
---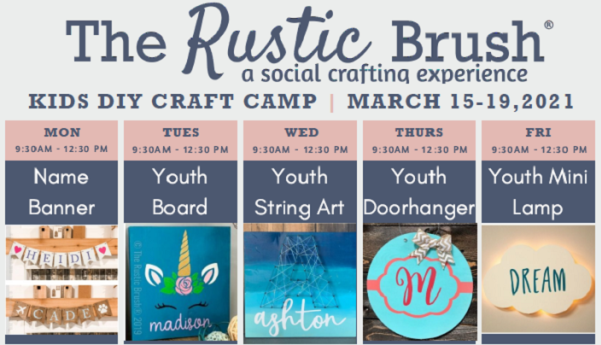 Photo Credit: The Rustic Brush
March 15 – 19
9:30 a.m. – 12:30 p.m.
Are you traveling with your kiddos to Sugar Land? This may be the perfect activity to keep them busy. Check out The Rustic Brush's five day, Kids DIY Craft Camp. We encourage you to take a screenshot of the schedule above to plan out your schedule. There will be a handful of personalized crafts for the workshops each day. 
---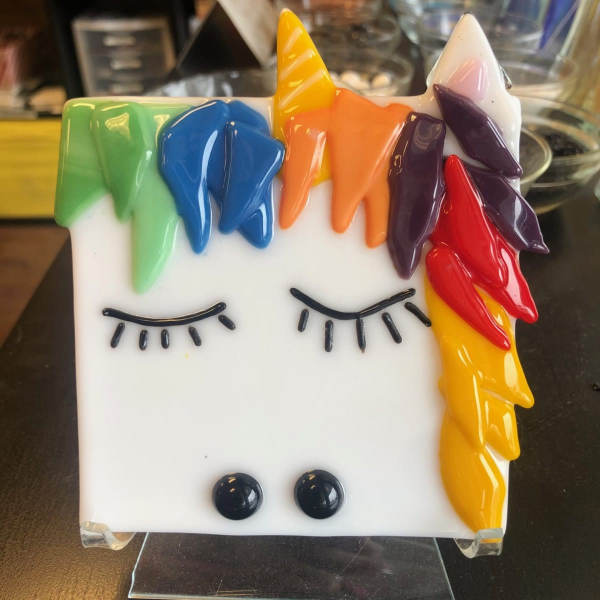 Photo Credit: Fire It Up Pottery & Art Studio
Fire It Up Pottery & Art Studio
March 15 – 25
Various Times
Fire it Up Pottery & Art Studio is a fun contemporary fired arts studio. They offer a variety of art projects that are sure to spark everyone's creativity such as: ready-to-paint pottery, glass fusing, dichroic glass, jewelry making, wet clay hand-building, and potter's wheels just to name a few. For kids, this spring break there will be many different workshops available. All workshops do require advanced registrations, so make sure to sign up. 
---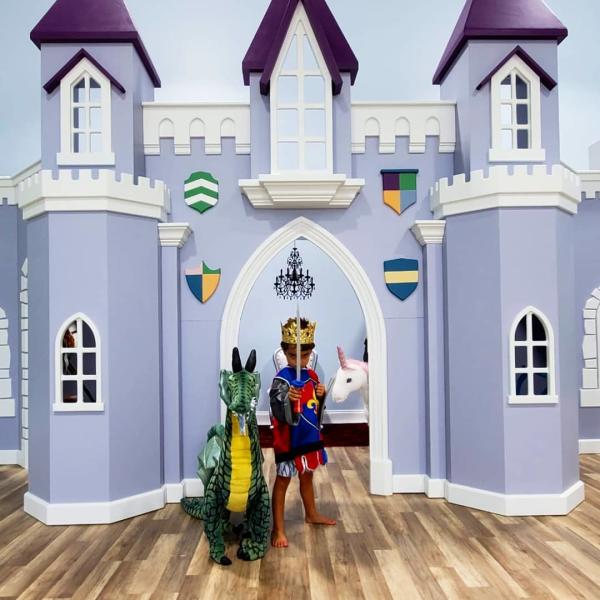 Photo Credit: @frogssnailsandfairy
Frogs Snails and Fairy Tales - Great for toddlers and young children
Mondays - Sundays by Reservation Only
Various Times
Frogs Snails and Fairy Tales is an indoor play-space where your child's imagination can come to life. Your child can even dress up as a knight, a pirate, or a princess to get the full experience. They have open play sessions, which is shared playtime with up to 8 children, or private group, which allows for up to 5 children and 5 adults. 
---
Have Fun While Learning
---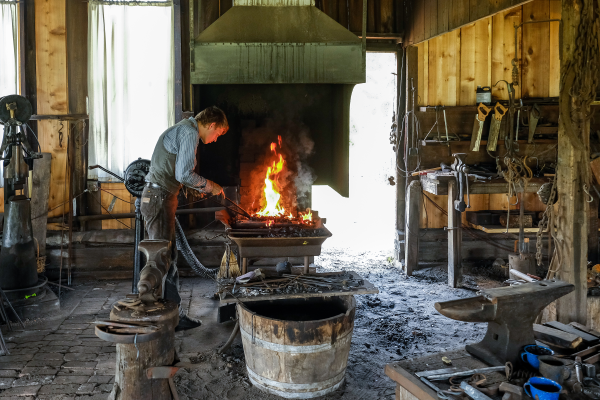 Photo Credit: George Ranch Historical Park
George Ranch Historical Park - Regional Attraction
March 16 – 19
9:00 a.m. – 5:00 p.m.
George Ranch Historical Park is a great place to enjoy spring break outdoors with plenty of space for social distancing!  All of the historic homes will be open daily, Tuesday through Saturday, with interpreters to guide and entertain you. You will definitely want to explore the blacksmith shop, rail car, and beautiful Heritage Nature Trail. Bring a picnic lunch and make it a day, but you must purchase your tickets in advance to enter.
---
Houston Museum of Natural Science at Sugar Land
March 18 – 21
11:00 a.m. – 5:00 p.m.
Go on an adventure through time and space at the Houston Museum of Natural Science at Sugar Land. Learn about the early forms of life on our planet, including dinosaurs, in the Hall of Paleontology. Be amazed by the cosmic views of our universe and explore our own solar system at the Space Science exhibit and the Digital Dome Theater.
Historical Fact. The building where the museum is currently located was The Main Unit of the Central State Prison Farm. To learn more about the space's background, click here. 
---
Some Other Sweet Ideas
---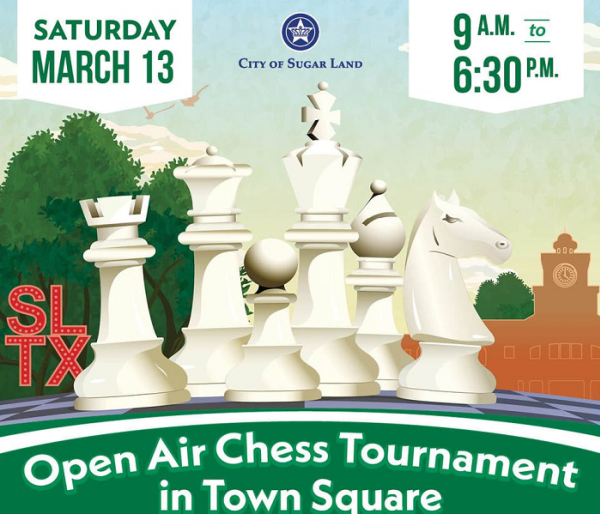 Open Air Chess Tournament in Sugar Land Town Square
March 13
9:00 a.m. - 6:30 p.m.
Calling all chess masters and enthusiasts to the Inaugural Open Air Chess Tournament happening at Sugar Land Town Square on Mar. 13! Players must register ahead of time and be current members of the USCF. Find more information about the event and safety guidelines here.
---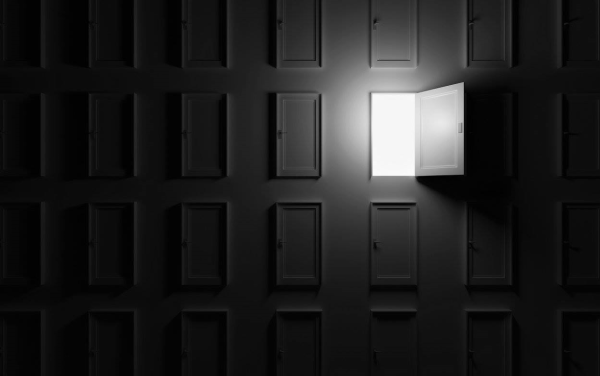 March 12 - 28
Various Times
Since they will be open every day from March 12 -28 for Spring Break, now would be a great time to experience Escape Again Rooms. Get immersed in one of three themed rooms and put your mind to the test to find and solve the clues to escape in under 60 minutes. Use the code SPRING21 when you check out at the link below and receive 10% off.
---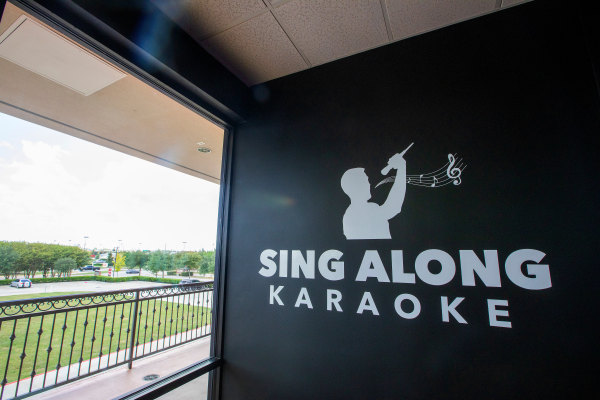 Sunday - Friday: 4:00 p.m. - Midnight
Saturday: 6:00 p.m. - Midnight
Everyone can feel like a superstar when you are at Sing Along Karaoke. Sing your heart out to their up-to-date karaoke song listing, which even includes those songs in over 15 languages like Spanish, Hindi, French, Italian, and German. 
---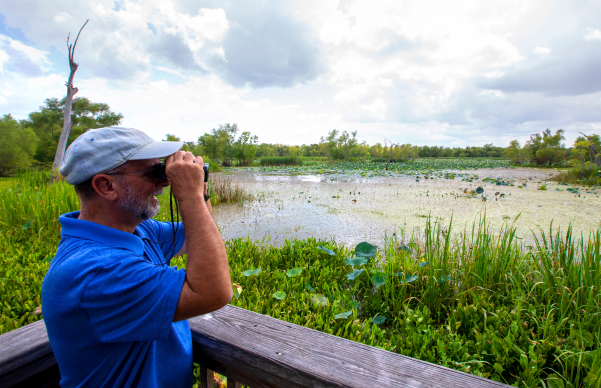 Brazos Bend State Park - Regional Attraction 
Monday - Sunday
8:00 a.m. - 10:00 p.m.
With all there is to do at Brazos Bend State Park, you just might want to stay overnight at a campsite, screened shelter, or cabin available at the park. You can hike or bike on their 37 miles of trails while getting a wonderful view of nature. Fishing is allowed from the shores of any of the lakes or fishing piers without needing a fishing license. Reservations are strongly encouraged, either online or by phone, for both day visits and camping.
---
Hotel Accommodations 
---
---
Make sure to follow us on Facebook, Twitter, and Instagram for all the latest news on things happening in Sugar Land. Our handle is @VisitSugarLand. Tag us in your posts and share your experience: #VisitSugarLandTX, #SweeterInSL. For more information, contact us at 281.275.2045 or tourism@sugarlandtx.gov.
---